So you've booked your winter, family outdoor shoot but it's fff-freezing outside. Of course, YOU should be the main focus of the photos, however, if you're a colour-lover like me, choosing your outfits carefully will make sure you stay warm and add a pop of colour to make your shots really eye-catching! Take a look at this 4 clothing ideas for inspiration.
1. Choose a colour palette that complements the background
First, think about the background you will be photographed on – are there colourful, autumn leaves around? Are the branches bare? Or is it snowy or frosty? With that in mind, choose a colour palette that works with the background but doesn't blend into the background. A palette of 3-4 colours is a good place to start including 2-3 muted colours plus a bright colour that pops.
2. Layer up
You don't want your clothing to be bulky but you do want to stay warm. If it's very cold, add a long-sleeved t-shirt under your clothes OR a shirt with the collar showing under a jumper. Add other, colourful layers on top such as hats and scarves.
3. Add some wintery patterns
Cable knits, heavy knits, turtle-neck sweaters made of luxuriously thick materials feel really cosy at this time of year.
4. Consider Footwear
Consider what you'll wear on your feet. Your legs will probably be included somewhere during the shoot. Make sure they're clean, tidy, seasonal and coordinates well with what everyone else is wearing. Long, warm boots or shoes are ideal but do pay attention to footwear as it is likely be in some shots.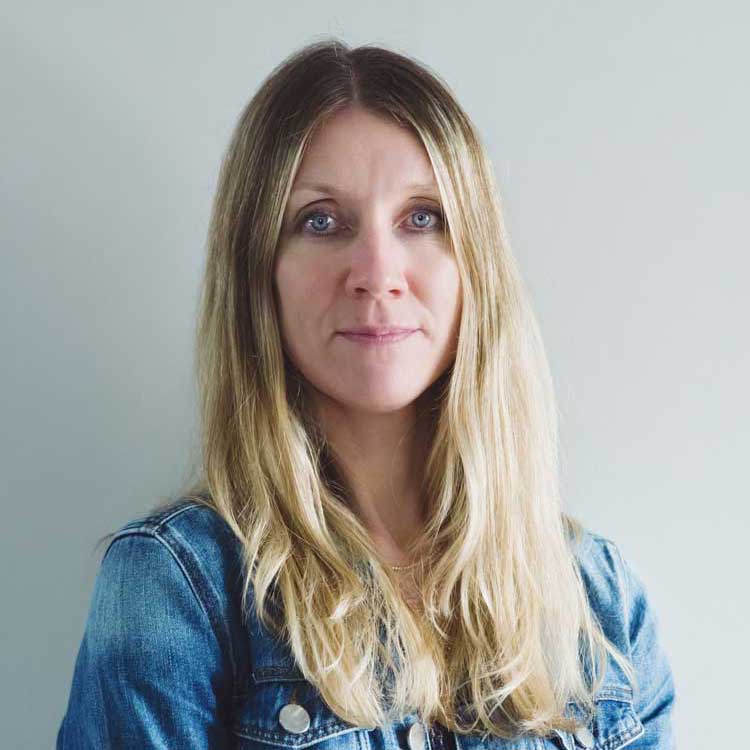 Paula is a Photography Institute graduate & founded Paula Deegan Photography in 2014. Paula creates beautiful, emotive, portraits for families and professionals across Surrey & South West London.