Clothes that fit you well and that you feel confident wearing will make a big difference to how you feel and this will come across in the photos. Here's some guidance on picking an outfit that works for you!
1. Reflect your Personality and Industry
A good professional headshot should communicate who you are and what you do straight away. You want to look like 'you' but depending on the nature of your business, you may want to come across as hip, friendly, creative, knowledgeable or trustworthy too. Think about what part of your personality you want to get across in your image and what works for your industry.
a. The Traditional Business Headshot
Think Classic. Pick a favourite suit that fits you well. A dark colour such as navy, charcoal or black are all classic colours and will lead the viewers eyes up to your eyes. Wear it with a crisp shirt in a light colour (white / blue / pink) and bring a tie to go with it. We can do a mixture of shots with / without the jacket and tie.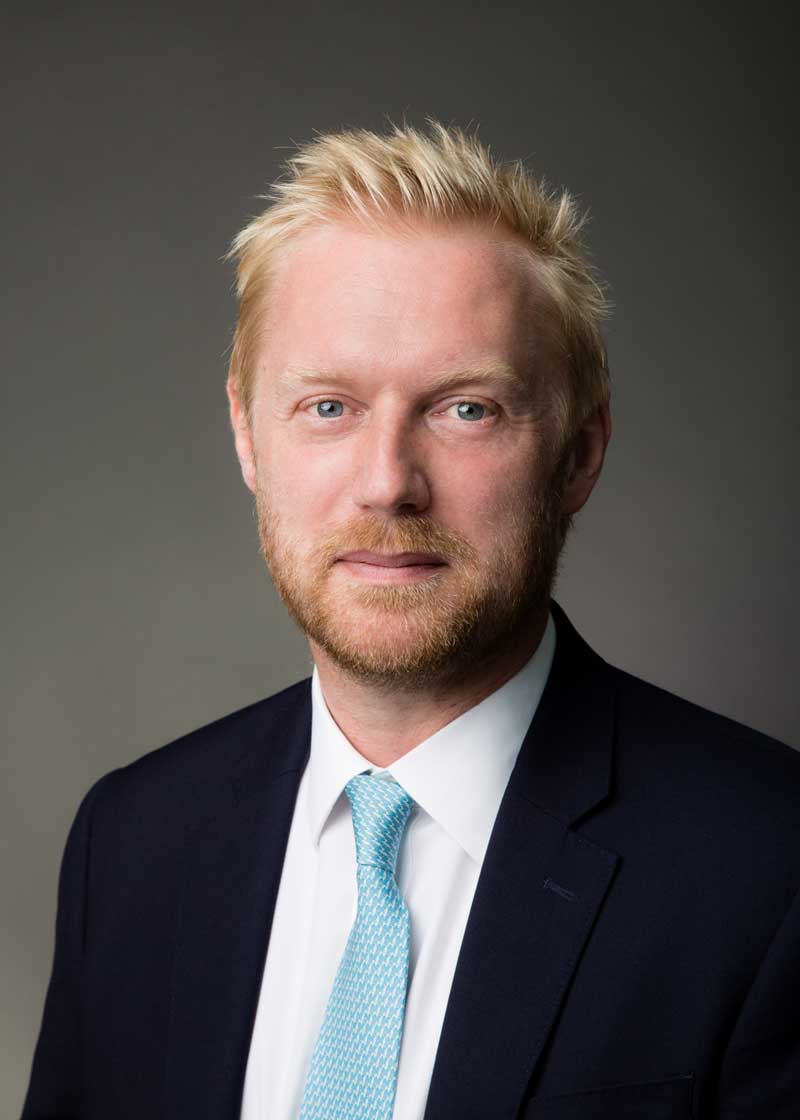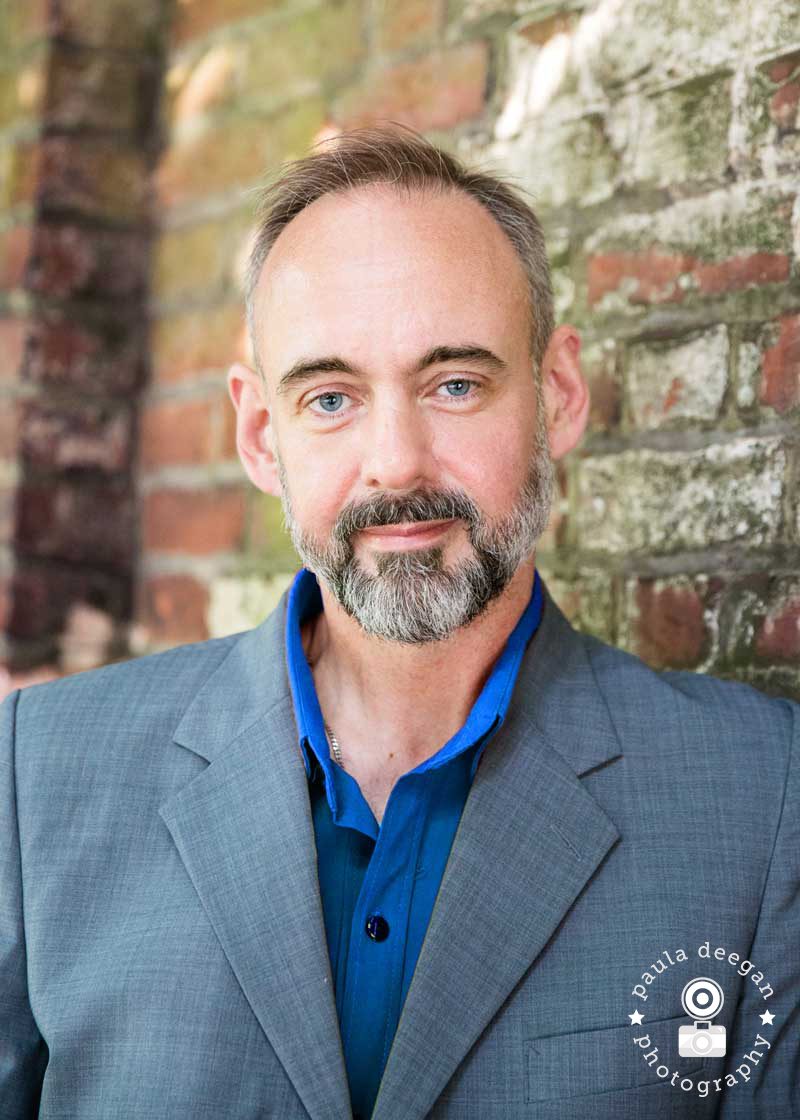 b. The Smart /Casual Headshot
If you don't work in a corporate environment, you can get away with a more relaxed look, so a shirt minus the jacket and tie will work better for you. A shirt with a collar looks professional but more relaxed and frames the face well.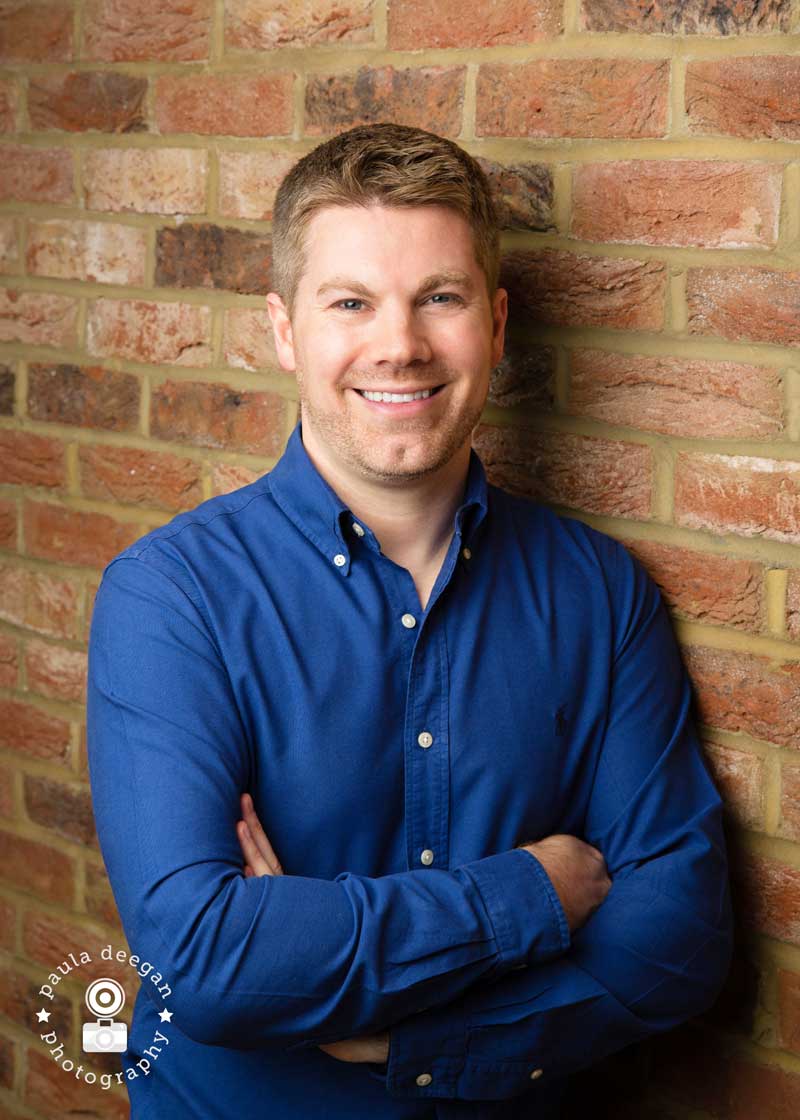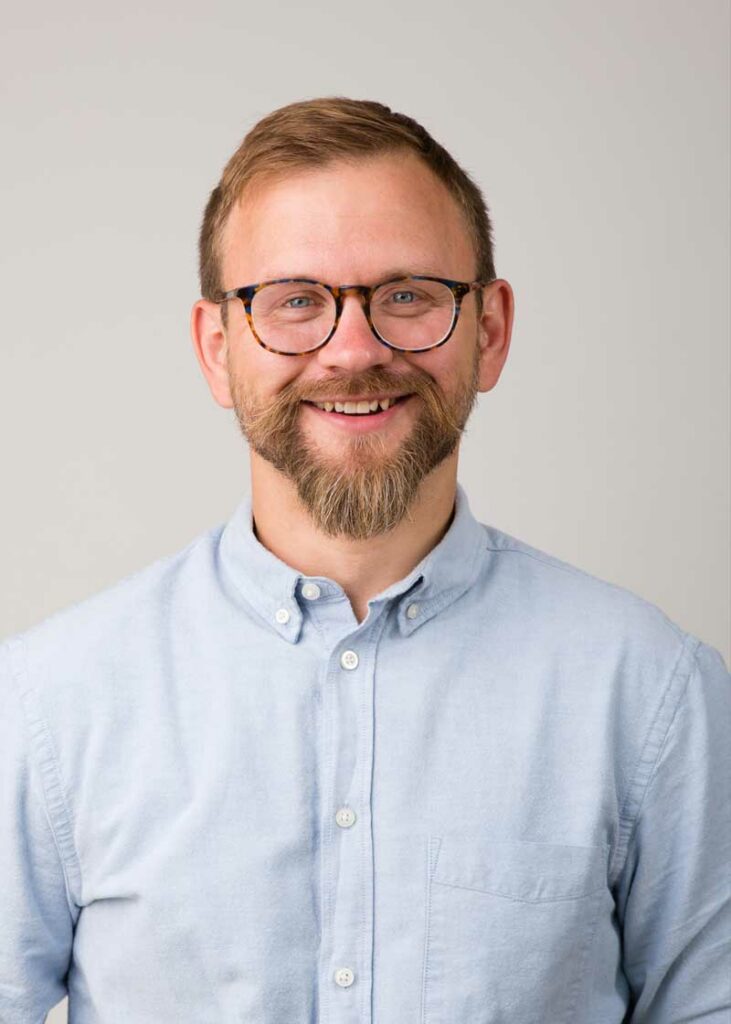 c. The Creative Headshot
For creatives where you face is your selling point e.g. actor, the rules are different. Definitely no suit jacket and tie required here. You will need wear plain, simple clothing that doesn't distract from your face.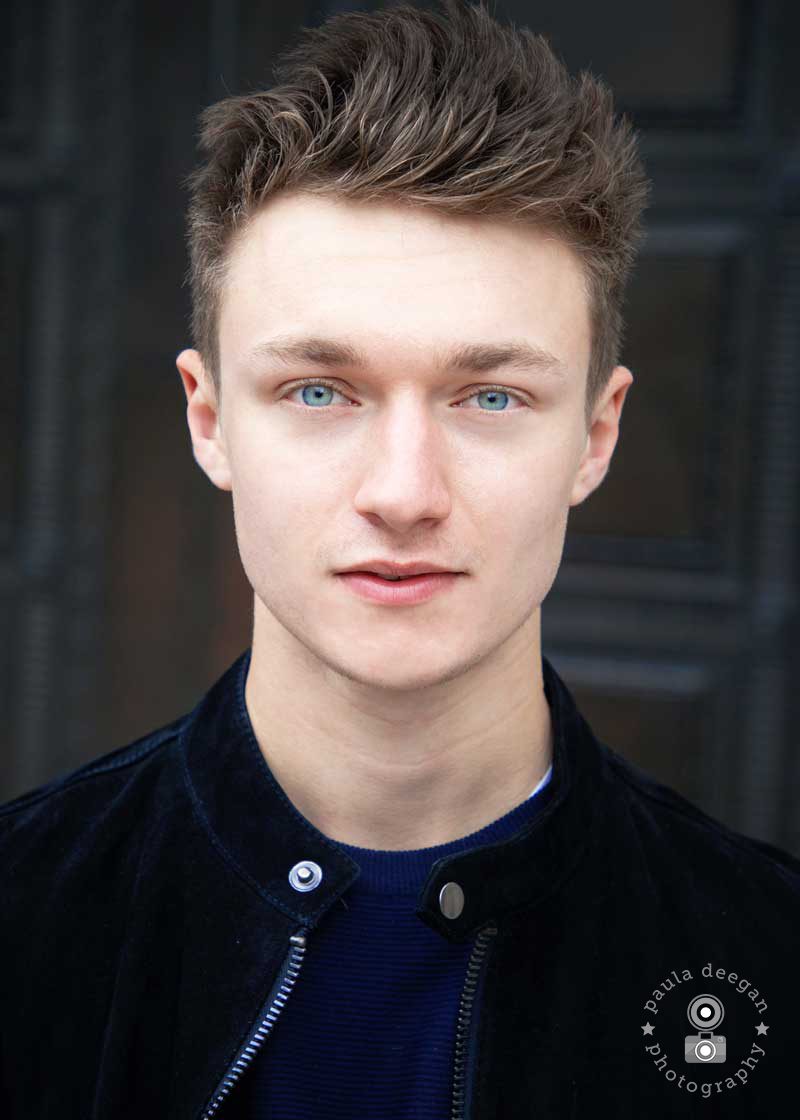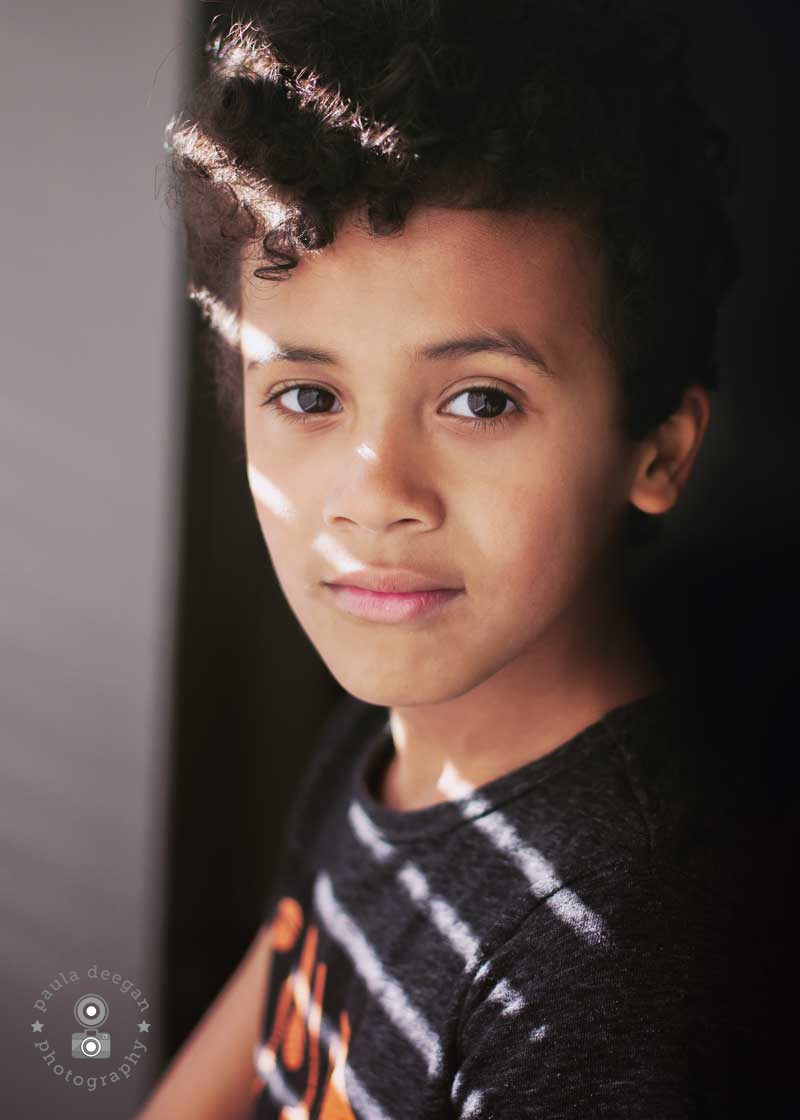 2. Choose Clothes that Fit you Well
Try on your clothes and check them in front of a mirror beforehand. Do they fit well? Are there any pulled areas e.g. around buttons? Does anything gape? Clothes that are either too tight or too baggy can have the effect of making you look larger than you actually are. Most professional photographers allow clients to bring a range of outfits to a shoot so check beforehand. If you're having a shoot with me (Paula), it's no problem to bring different outfits to try.
3. Colours
Choose:
Solid colours for your shirt, polo shirt or jacket
Colours that complement your skin tone and /or match your eye colour
Avoid:
Tones that match your skin – these are not flattering and will make your face blend into your clothes. e.g. If you are fair haired and light skinned, then avoid wearing a white shirt without a jacket - it will wash you out.
White or light colours if you're being photographed on a white background as it'll wash you out too.
Stripes or small patterns. Those small designs can create a phenomenon called moire (moiré pattern occurs when a scene or an object that is being photographed contains repetitive details (such as lines, dots, etc) that exceed sensor resolution).
Large, attention-grabbing patterns unless that's definitely the look you're going for.
If in doubt, bring a few different items with you to the shoot.
5. Skin
Moisturise your skin, including face, neck and hands and any flesh that's likely to be on show and get an early night or two beforehand. Clean and tidy nails and hands are essential unless you're sure you only want a close-up headshot. If you want a shot where you're crossing your arms, your hands will be in it.
6. Grooming
Grooming is an important task before you get a headshot. Although you should not try out a new hairstyle right before your photo shoot, you should make sure that your hair is in the best condition. Spend some time focusing on your facial hair. Whether you decide to do the shoot with a clean-shaven face or a beard, it is important to make sure you look neat and presentable before you step in front of the camera. If in doubt, visit a barber for a wet shave or beard trim on the day so you can be confident of a high quality finish.
And Finally...
Choose clothes that suit you, fit you well and that you feel confident wearing – it will make a big difference to how you feel and this will come across in the photos.
Before the shoot, make sure everything is clean, pressed and ready to go and pop them in a garment bag to bring along to your session.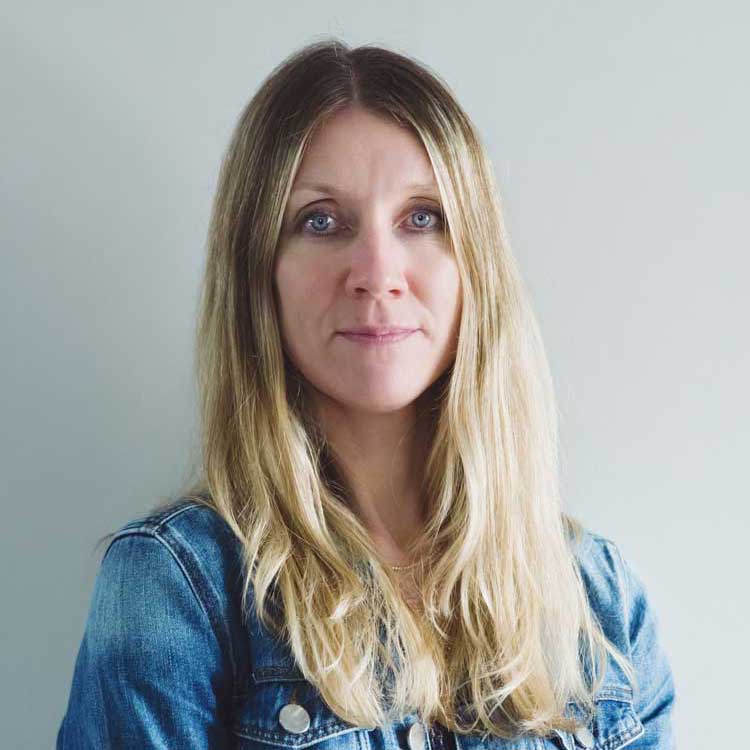 Paula is a Photography Institute graduate & founded Paula Deegan Photography in 2014. Paula creates beautiful, expressive portraits for warm hearted families & professionals across Epsom, Surrey & London.