Clothes that fit you well and that you feel confident wearing will make a big difference to how you feel and how you come across in the photos. Here are my top tips for picking an outfit that works for you!
1. Reflect your Personality and Industry
A good professional headshot should communicate who you are and what you do straight away. You want to look like 'you' but depending on the nature of your business, you may want to come across as hip, friendly, creative, confident or trustworthy too. Think about what part of your personality you want to get across in your image and what works for your industry.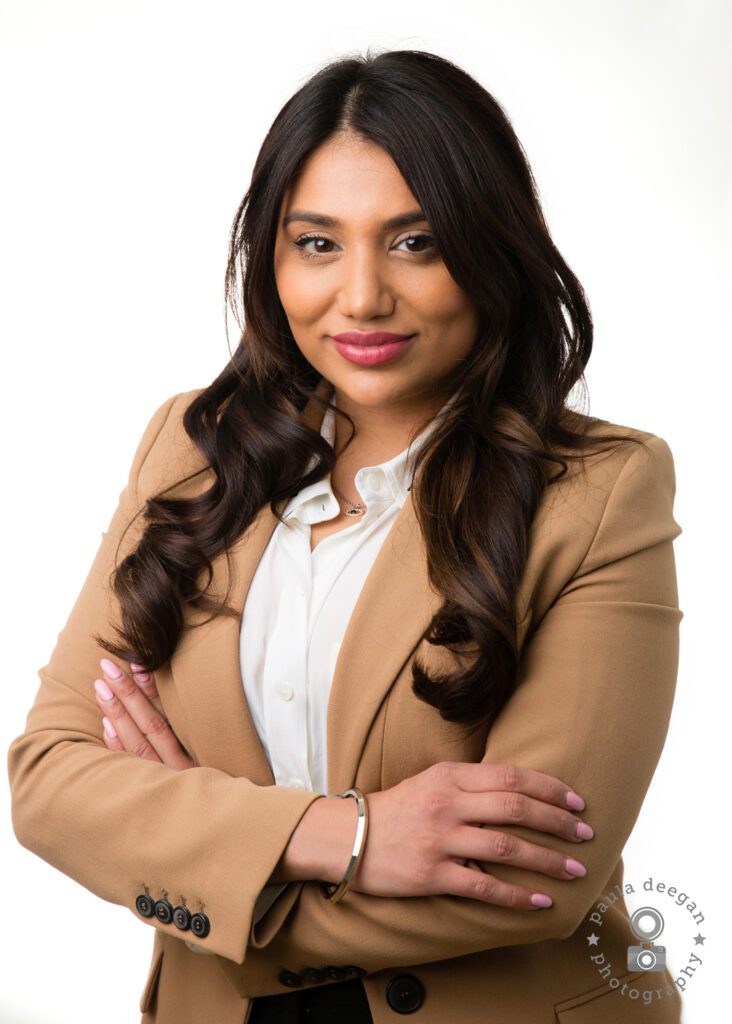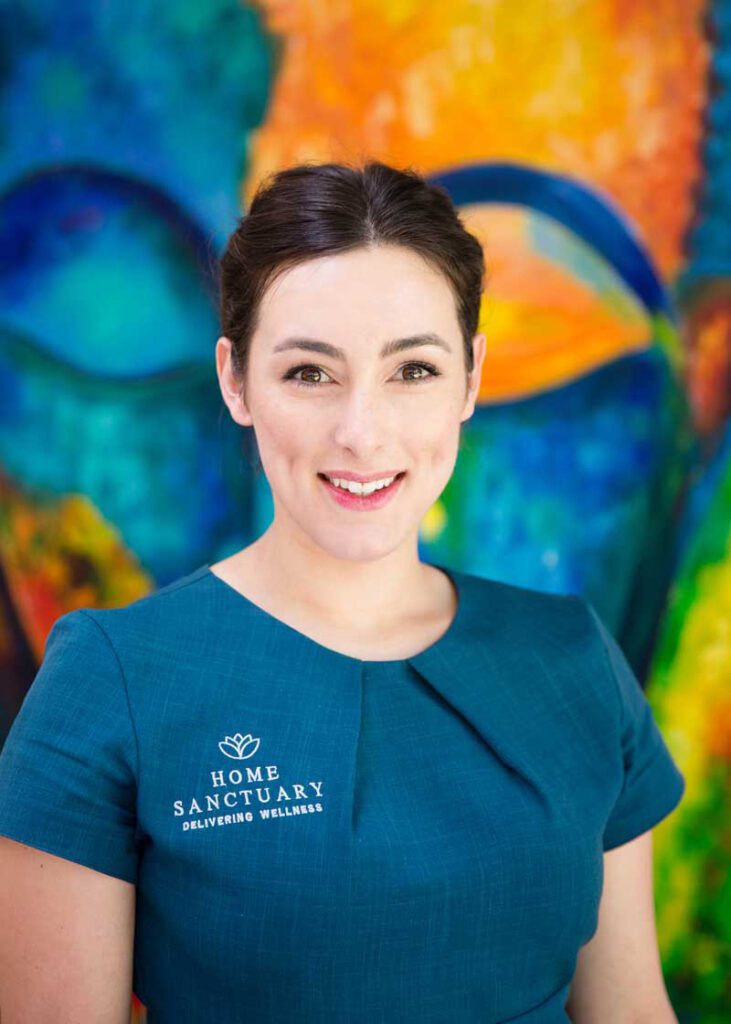 2. Choose Flattering Colours
Jewel tones such as green, blue, purple and yellow are awesome as they are universally flattering. You can also choose a shade that makes your eyes really stand out.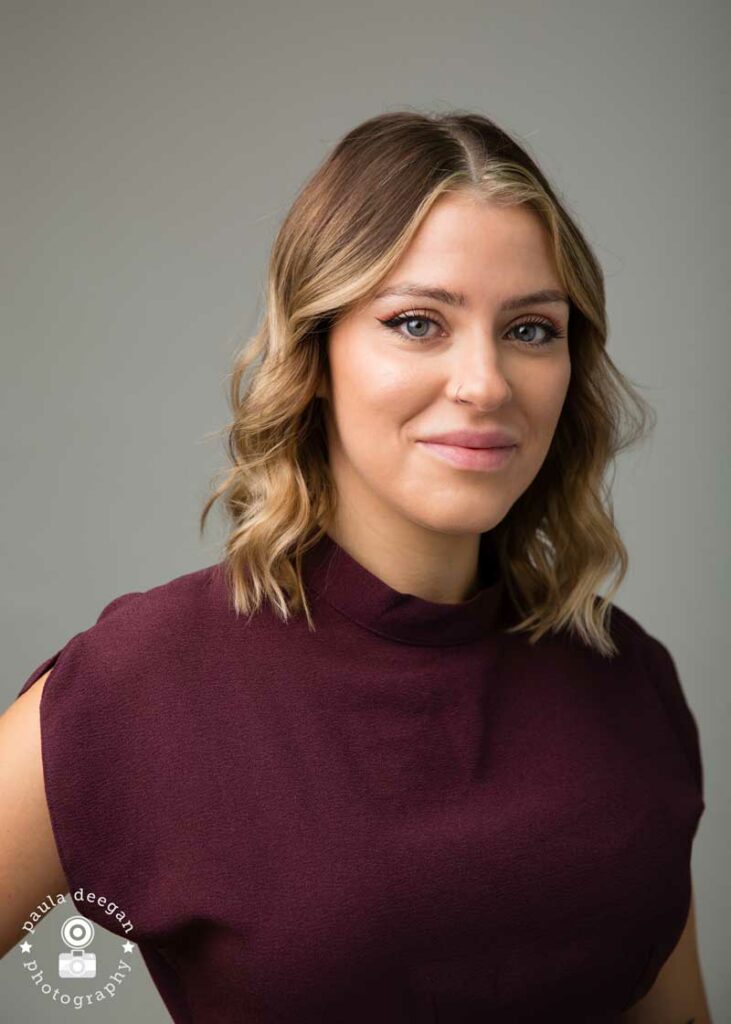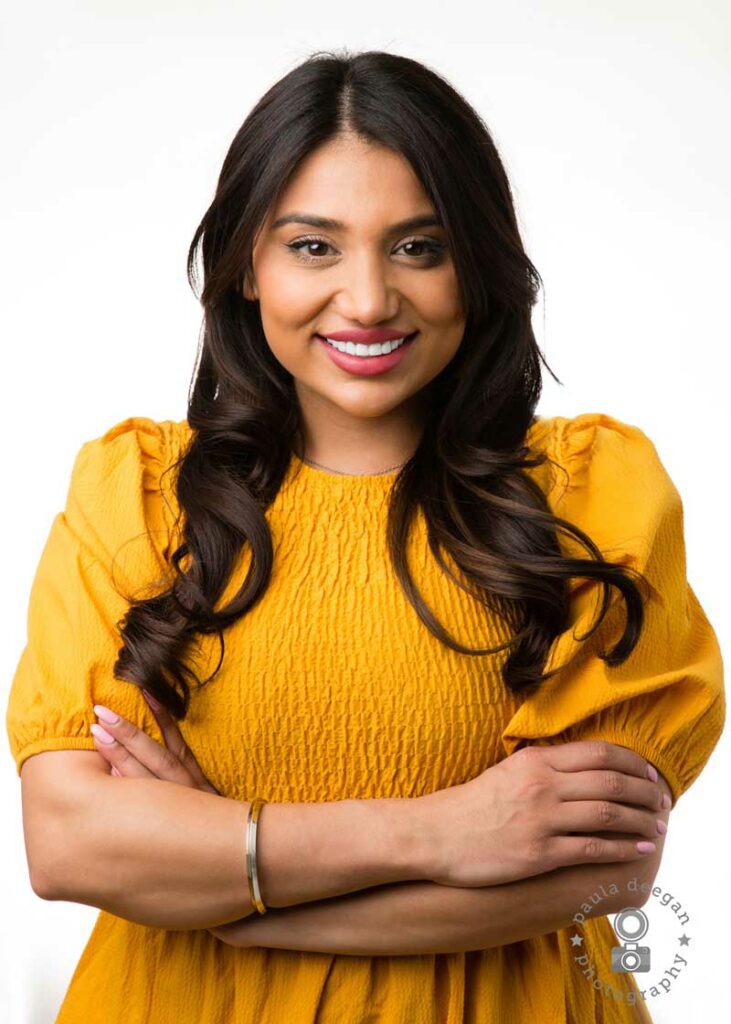 Go for red, orange or pink if you're feeling bold and confident.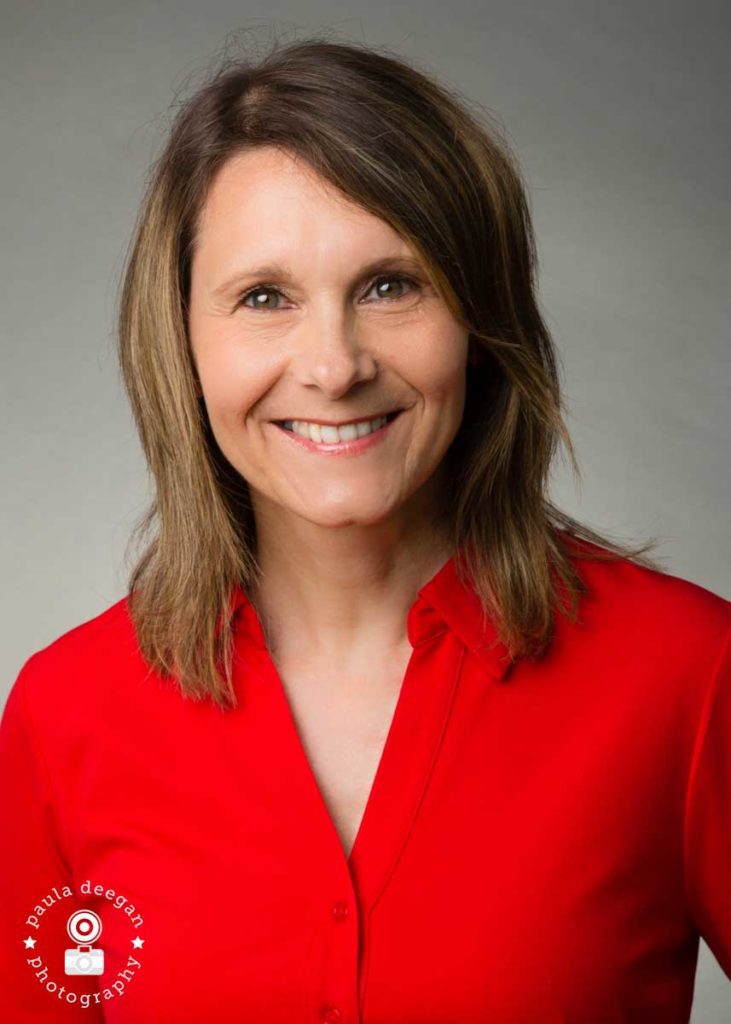 Avoid tones that match your skin – these are not flattering and will make your face blend into your clothes. (Of course you can wear any of these colours if it complements your skin tone, rather than matches it). Bear in mind that they can be difficult to get right.

White and very light shades can be difficult to expose (especially outside). But they can look fab on a dark studio background. If you want to try a light shade, then bring it along and discuss it with your photographer.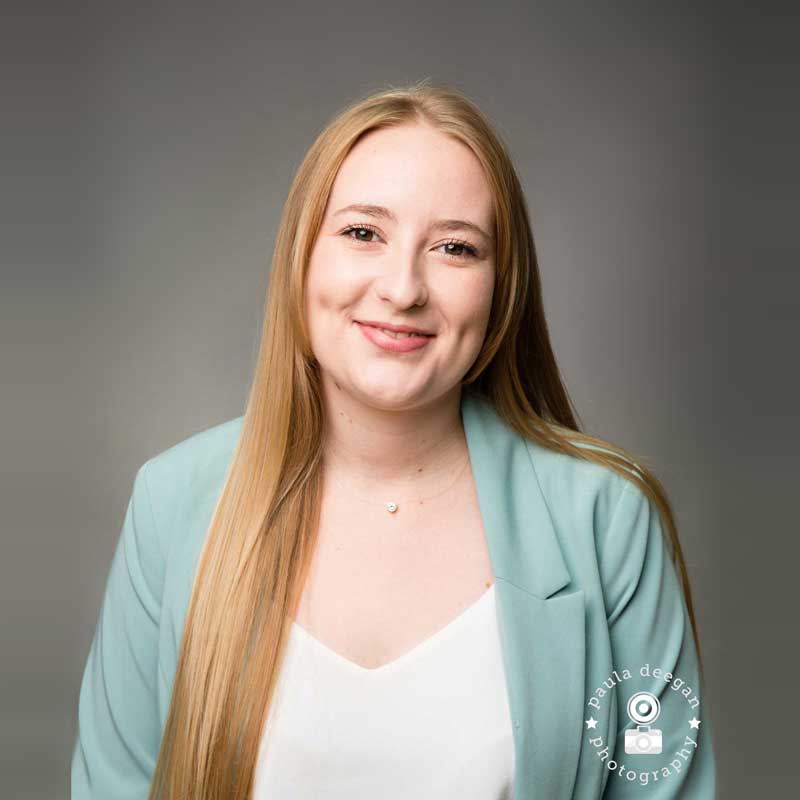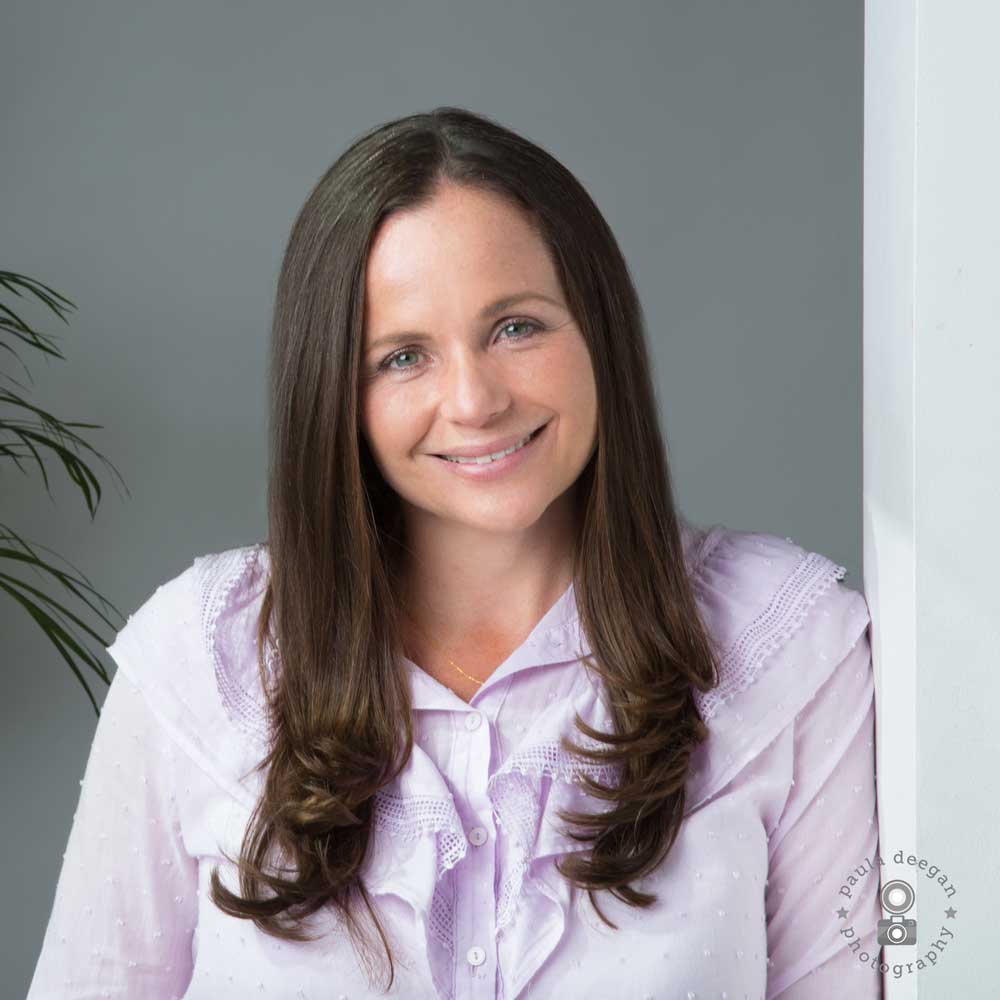 3. Consider your Brand Colour Palette
If you're getting a new headshot for your website, you will want to wear colours that fit with your with your brand's colour palette. If you're new to this topic and not sure what colours you are using yet, the following article is a good starting point. Click here for Help Scout's article on colour psychology in marketing.
4. Choose Clothes that Fit you Well
Try on your clothes and check them in front of a mirror beforehand. Do they fit well? Are there any pulled areas e.g. around buttons? Does anything gape? Clothes that are either too tight or too baggy can have the effect of making you look larger than you actually are.
Most professional photographers allow clients to bring a range of outfits to a shoot but do check beforehand.
5. Necklines
Pick simple, flattering necklines. A modest v-neck is universally flattering because it lengthens the neck and displays the décolleté. Opt for blouses with sleeves. If you choose to wear a jacket, pair it with a collarless top. This is modern and keeps the neckline simple and sleek. Crisply ironed shirts by themselves frame the face really well. Do make sure your collar sits neatly as it will draw attention away from your face if it doesn't.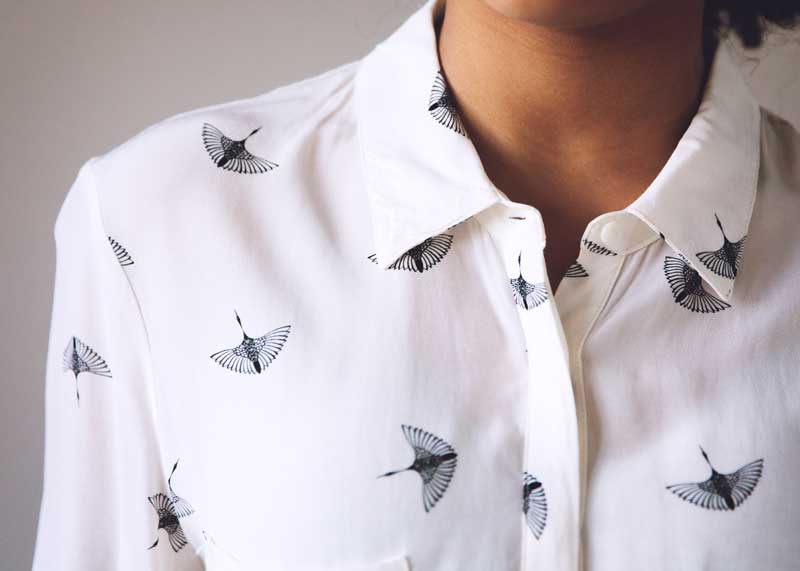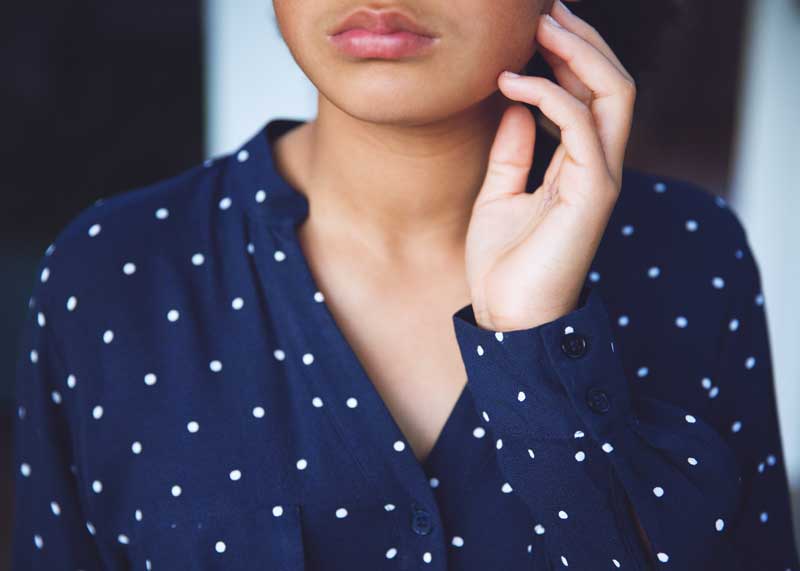 6. Add Interest to the Shot
Fine to medium gauge knits work really well because they introduce textural interest. Jackets are great for completely changing a look into something a bit different – simply by adding an extra layer or by adding different shapes into the shot.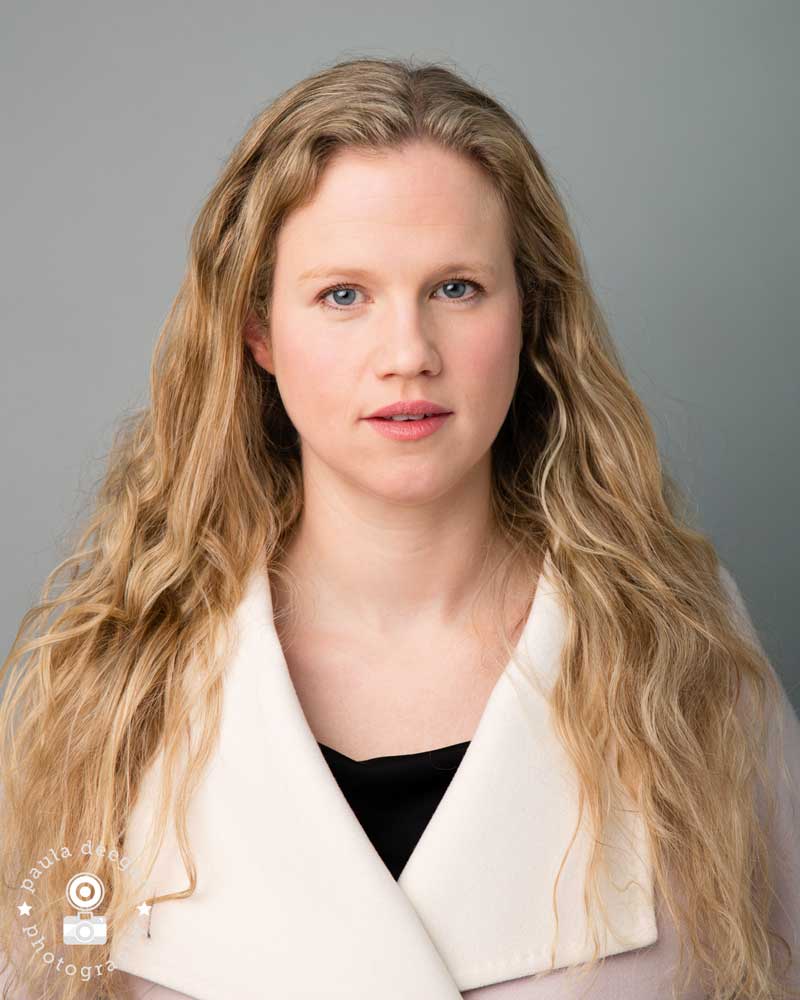 7. Patterns
Small patterns can be very flattering and add interest to your headshots. If you're going for stripes, consider that vertical strips will make you appear slimmer and horizontal stripes, wider.
Avoid large patterns as they are distracting and the attention should be on your face, not your clothes. However, if you LOVE wearing patterns and they feel like part of your personality, then wear them.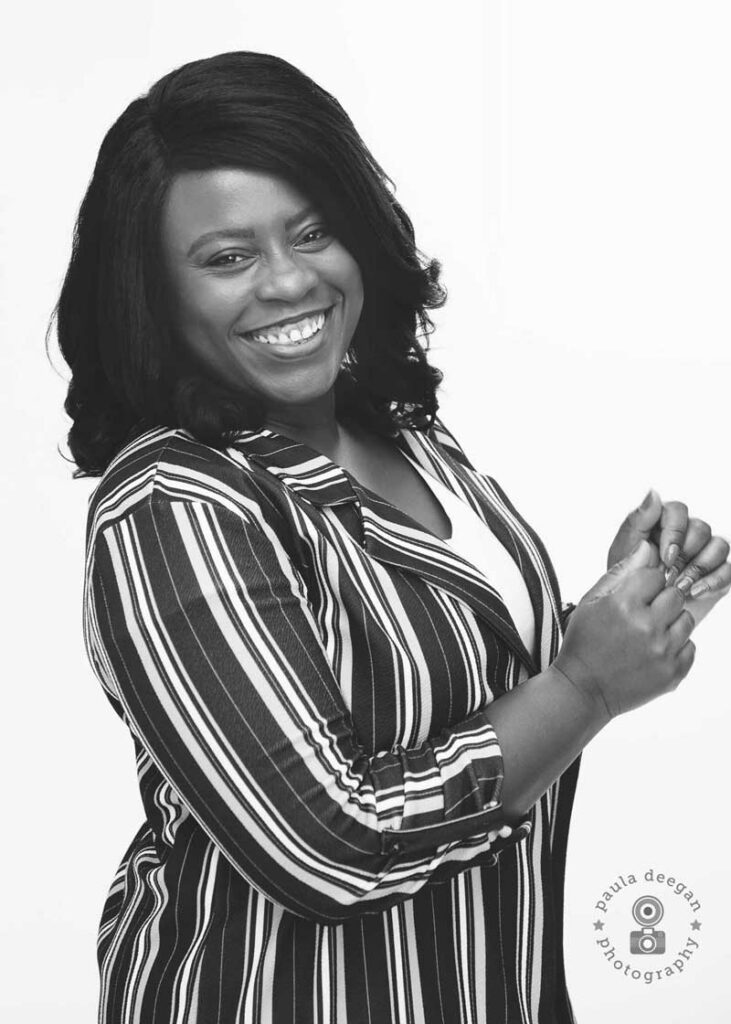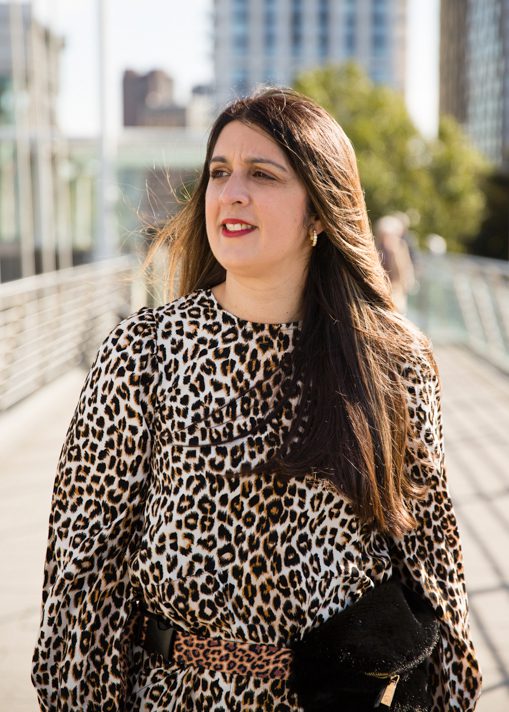 8. Keep Jewellery Simple
Keep jewellery (necklaces / earrings) small and discreet. Large jewellery can go out of fashion quickly and date a photograph. Stick to small, classic items. Necklaces should sit well and not interfere with the necklines of your garments.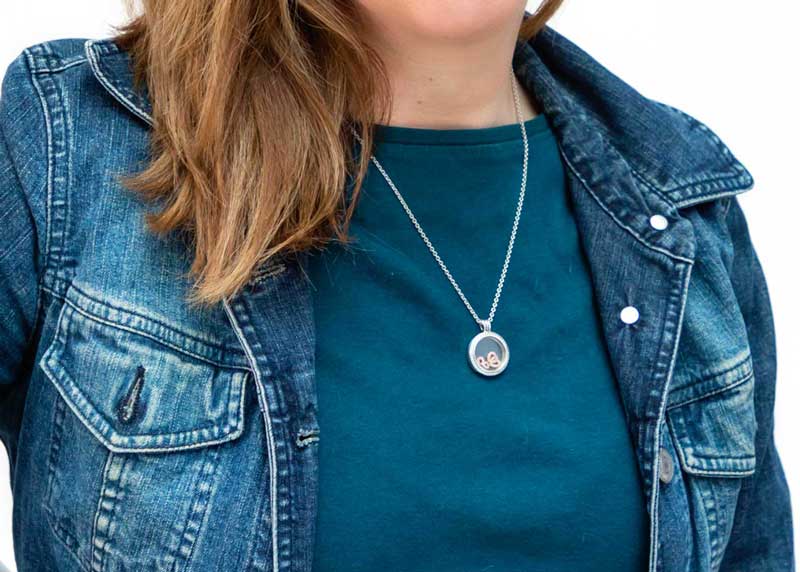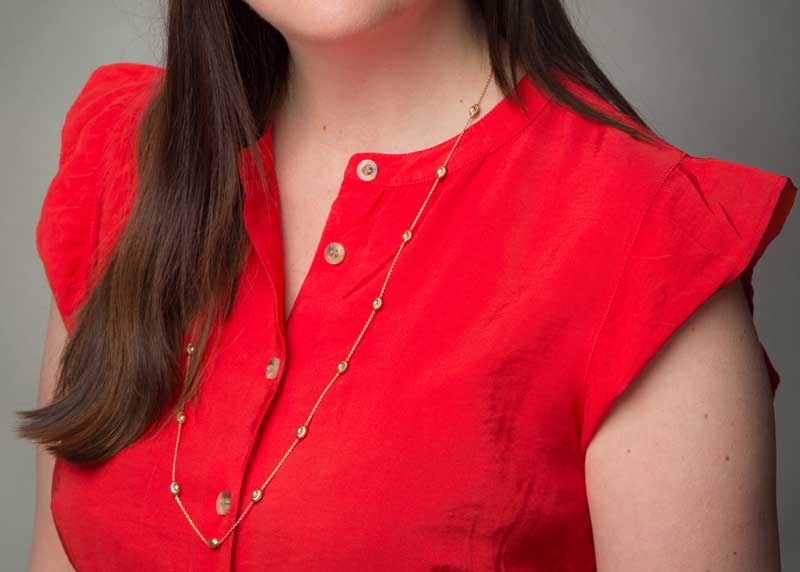 9. Glasses
If you normally wear glasses, then wear them in your headshot. Make sure the frames go with your outfit and are sparkly clean and smear-free. Tell your photographer if plan on wearing glasses in the photos and s/he will need to adjust lights to avoid reflections.
10. Skin & Make-up
Skin: A few days beforehand start drinking plenty of water to keep hydrated. Exfoliate and moisturise your skin including your face, neck and hands and any flesh that's likely to be on show. If possible, get a couple of early nights before the shoot and use a moisturiser at night. On the shoot day, avoid using any harsh products which may irritate your skin.
Make-up: Aim to keep make-up natural. Start by using a pore minimising cream for an even finish. Apply foundation to even out blemishes and skin tone but don't layer it on thickly. Minor skin blemishes are easy to edit out but it's not possible to make skin look natural if foundation is too thick to start with. Don't worry about spots and minor skin blemishes, they can easily be fixed in post.
Bring loose powder to apply on the day and matte your skin. Shiny skin can be extremely difficult to edit.
Apply mascara evenly and carefully - not too thick and with good lash separation. A tip is to apply clear mascara first, then apply your usual mascara.
Use a natural colour on lips and cheeks if you need to.
11. Hands & Nails
Clean and tidy nails and hands are essential! Unless you're sure you only want a close-up headshot, consider having a professional manicure before the session.
12. Before the shoot
Before the shoot, make sure everything is clean, pressed and ready to go and put them in a garment bag to bring along to your session. Crisply, ironed clothes look great in a photo but don't stuff your clothes into a shoulder bag and expect them to look good when you take them out.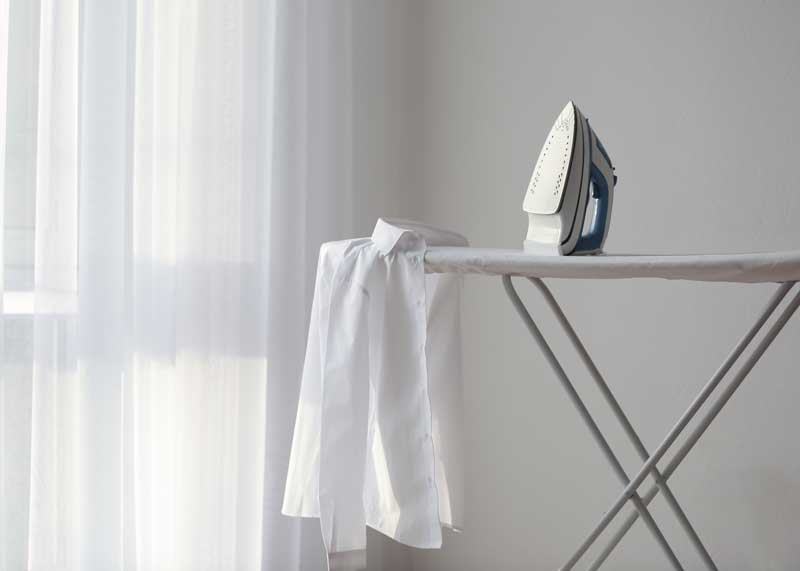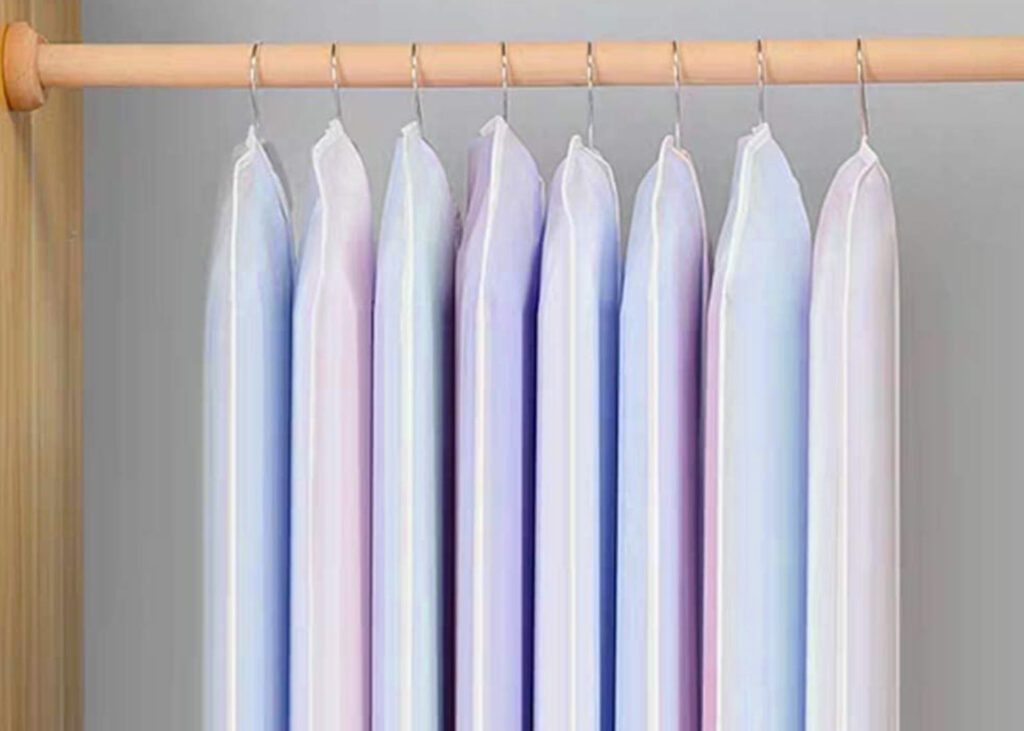 In Summary
Choose clothes that suit you, fit you well and that you feel confident wearing – it will make a big difference to how you feel and this will come across in the photos.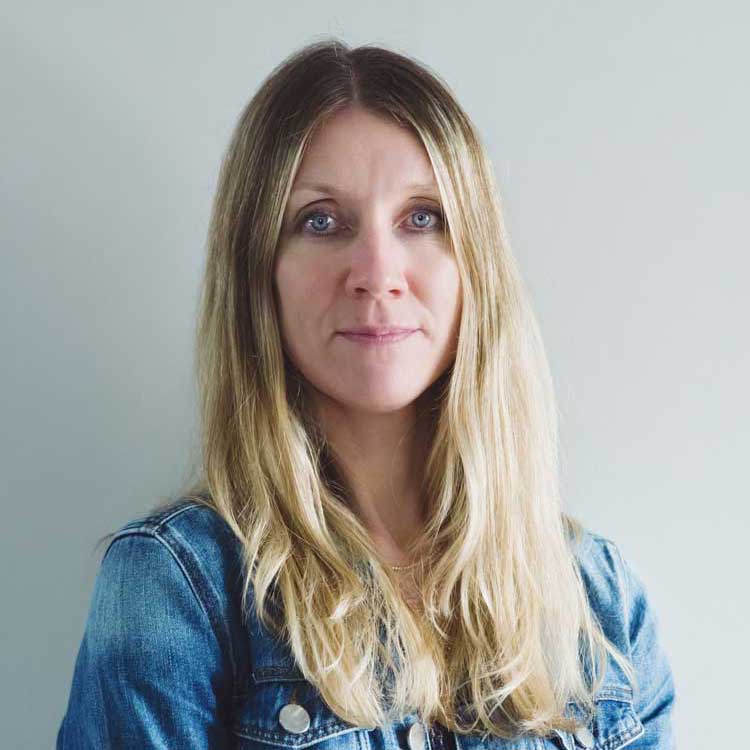 Paula is a Photography Institute graduate & founded Paula Deegan Photography in 2014. Paula creates beautiful, expressive portraits for warm hearted families & professionals across Epsom, Surrey & London.