It's not everyday you get to photograph an up-and-coming actor / model for the front of a magazine, so when Caterham School asked me to get a cover shot with Harrison Osterfield (of George Clooney's Catch-22 fame), I jumped at the chance.
Together with Omnia (Caterham School's Alumni magazine) editor Annie Hebden, we met Harrison, Matt & Will (I'll introduce them in a moment) in the Hospital Club, London. Having attended Caterham School a few years before, Harrison told his story to Annie about his acting journey - and his recent credited role in George Clooney's show Catch-22.
After deciding against the 'lighting' in the Hospital Club and after a quick survey of the local area (there's nothing like having to find a suitable location at short-notice) the shoot took place in the streets of Covent Garden and in a local coffee shop.
A dark doorway was perfect to photograph Harrison in front of - tying in perfectly with the brief I'd been given for the look and feel of Omnia magazine.
Matt, Will (also Caterham School alumni) and Harrison are founders of Addvert, an advertising agency that works with ethical brands and forward-thinking ambassadors to build positive social campaigns as a force for good. Annie interviewed them at length too. The boys were all easy-going and great to photograph. They didn't need much direction as they coolly strutted down the street & posed naturally against the brick wall.
Thank you Caterham School for the opportunity for this cover-shoot and internal page feature in Omnia!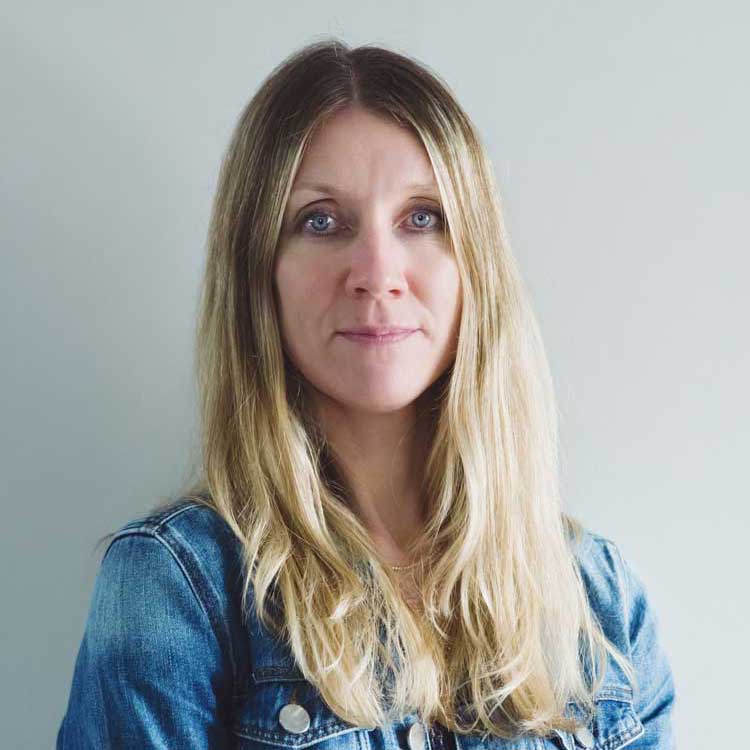 Paula is a Photography Institute graduate & founded Paula Deegan Photography in 2014. Paula creates beautiful, expressive portraits for warm hearted families & professionals across Epsom, Surrey & London.