A great headshot is all about the actor, with the focus on the sparkle in their eyes, and outfits should complement and enhance this.
The main aim of the photos, is for your child to look natural and show their age and personality - so approach the shoot with this in mind.
Here are my 6 top tips for making the most of your child's headshot session!
1. Choose a Suitable Time of Day
Choose a session time when your child will feel alert, happy and has a full tummy. They are much more likely to be happy and last the duration when prepared.
2. Choose Simple, Age-Appropriate Clothing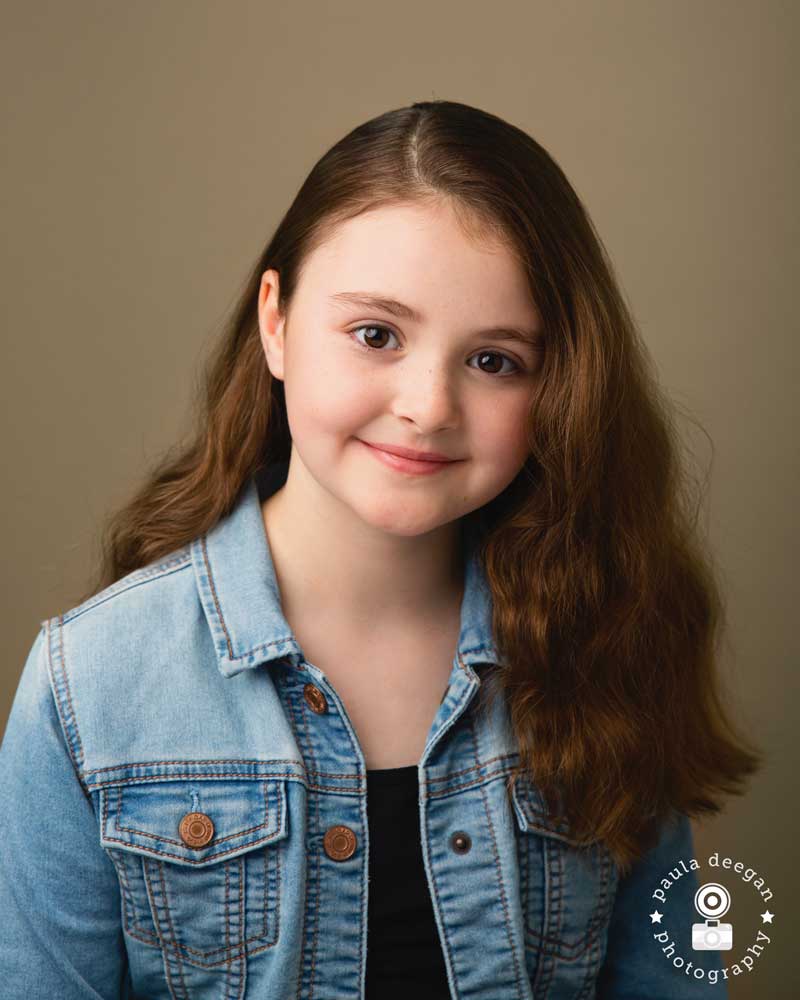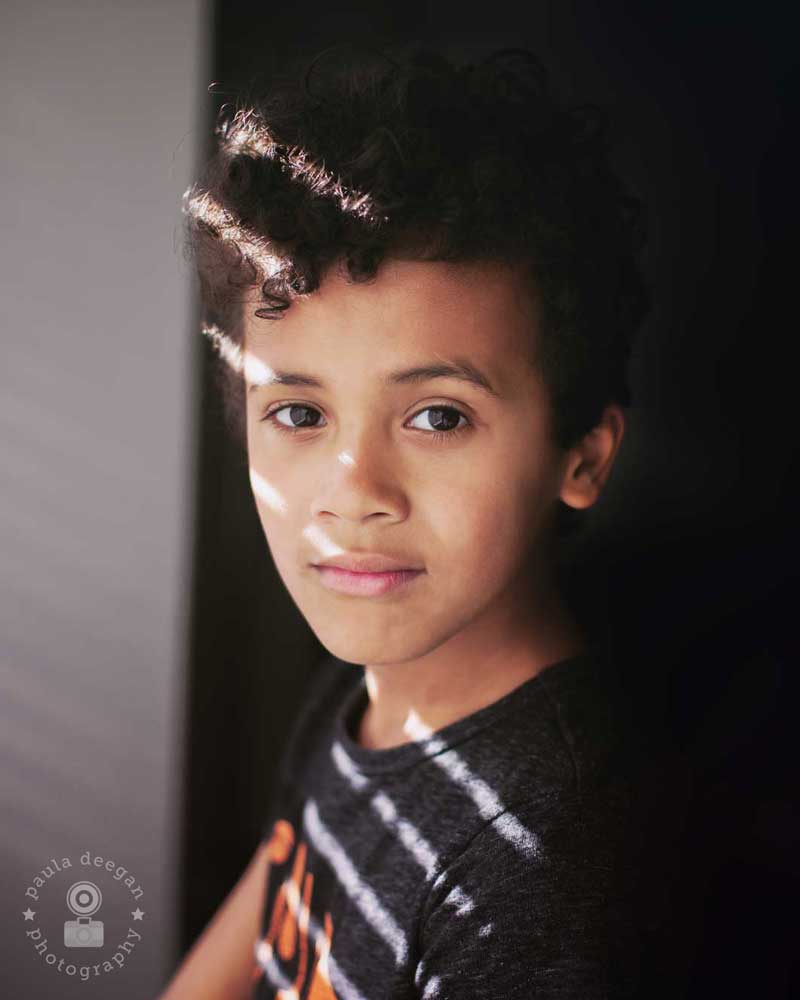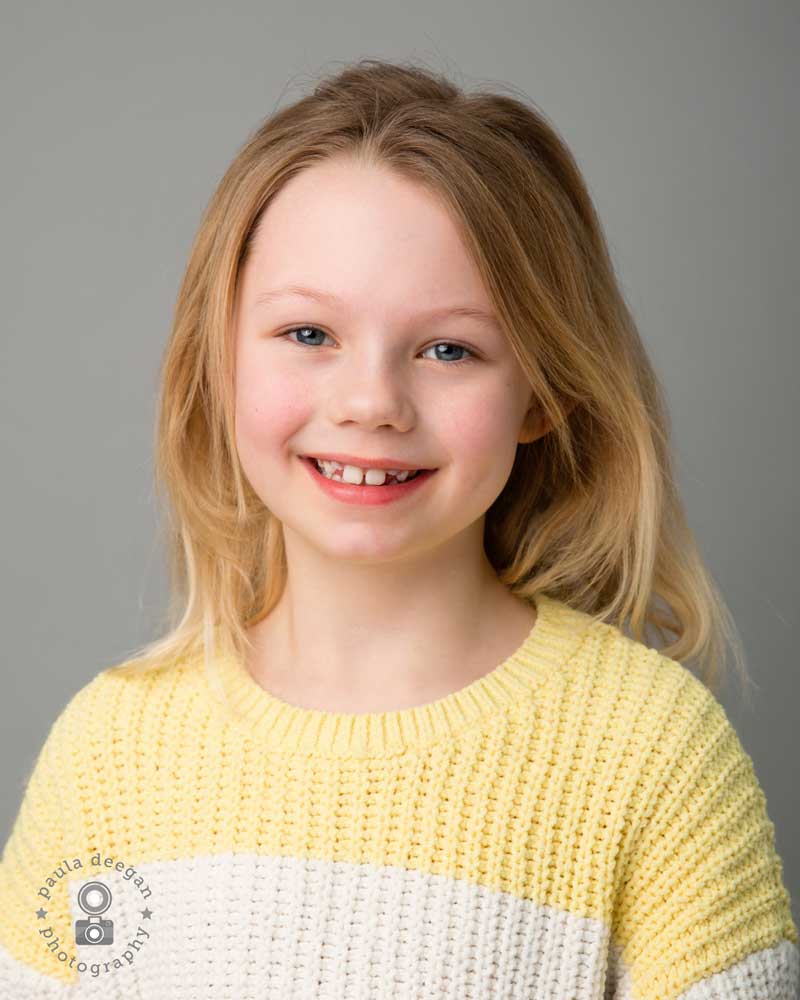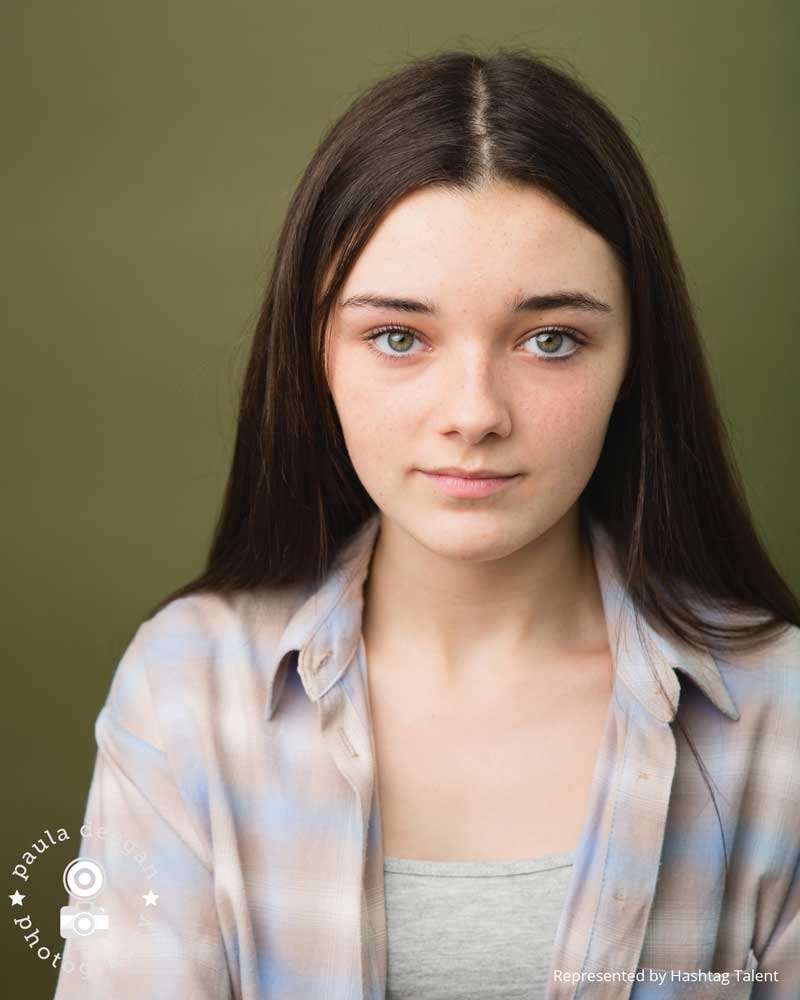 Choose clothes they like to wear and feel comfortable in.
Choose simple necklines that are not too fussy.
Dungarees, denim jackets are great! But AVOID off-the-shoulder tops, suit & tie, leather biker jacket and anything that makes them look 18 (when they're only 8).
For headshots, you only need to consider clothing for the upper body.
If your child has very long hair, we'll do some 3/4 shots with their full length of hair in so you'll need to consider the full outfit. For full length shots, consider footwear (socks or bare feet are fine).
3. Choose Simple, Flattering Colours
Choose solid colours that complement skin tone / hair colour or eye colour
Avoid, neon and very bright colours (e.g. outer ring below) they are too distracting!
Avoid very light colours (e.g. inner ring below) especially if your child is very fair skinned, it will wash them out.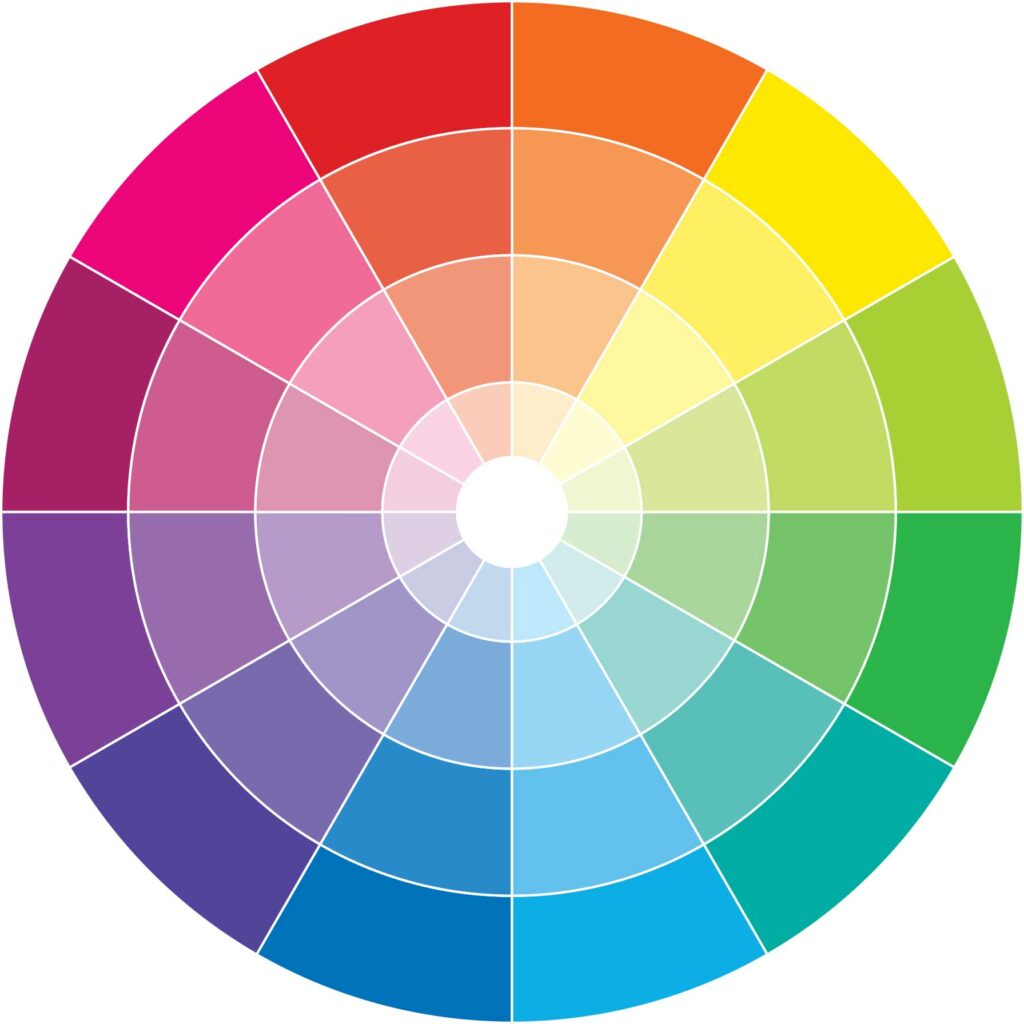 4. Patterns, Words, Logos & Texture
AVOID bold patterns, logos, words etc.
Subtle patterns are okay, as long as they don't draw attention away from the face. Plaid shirts look great as they add some colour and texture without being too distracting.
Wear clothes with texture to add interest to the shot e.g. ribbed sweater, denim jacket.
If you can't find anything at all without patterns logos or words, don't worry. Very small logos can usually be edited out post shoot without too much of a problem.
5. Hair & Make-up
Get your child's hair trimmed a couple of weeks before the shoot if needed.
Avoid your child getting a dramatically different hairstyle AFTER your shoot, otherwise they'll end up with headshots which don't look like them anymore.
Bring a few simple hair accessories to change your child's look during the shoot, along with a brush and hairspray for fly-away hairs
Children should look like themselves so don't need any make-up. But if they do wear make-up, keep it very natural.
6. Prepare Everything in Advance
Do try clothes on beforehand to make sure they still fit and that any undergarments fit neatly underneath.
Prepare at least 3 different outfits so you have options on the day. Don't feel shy about bringing a handful of items.
Clean, ironed clothing photographs SO much better than crumpled garments - so it's worth the extra ironing them. Pop them on hangars so they stay looking good!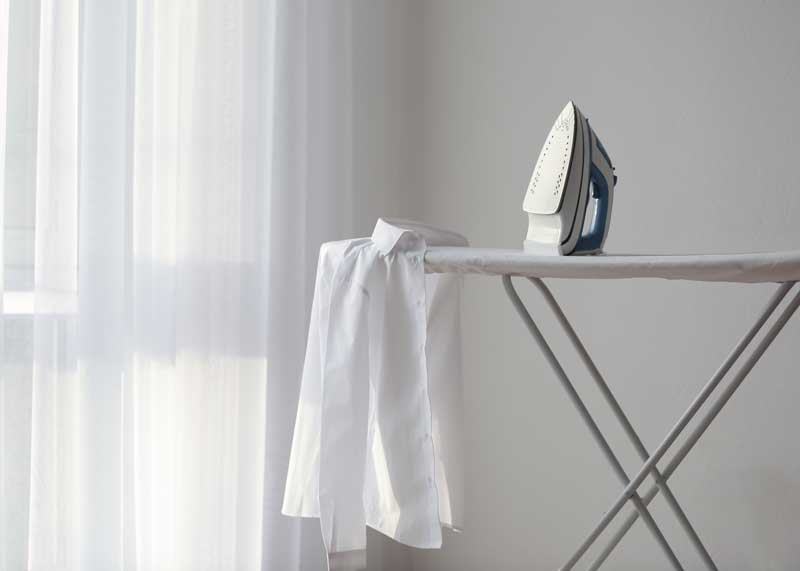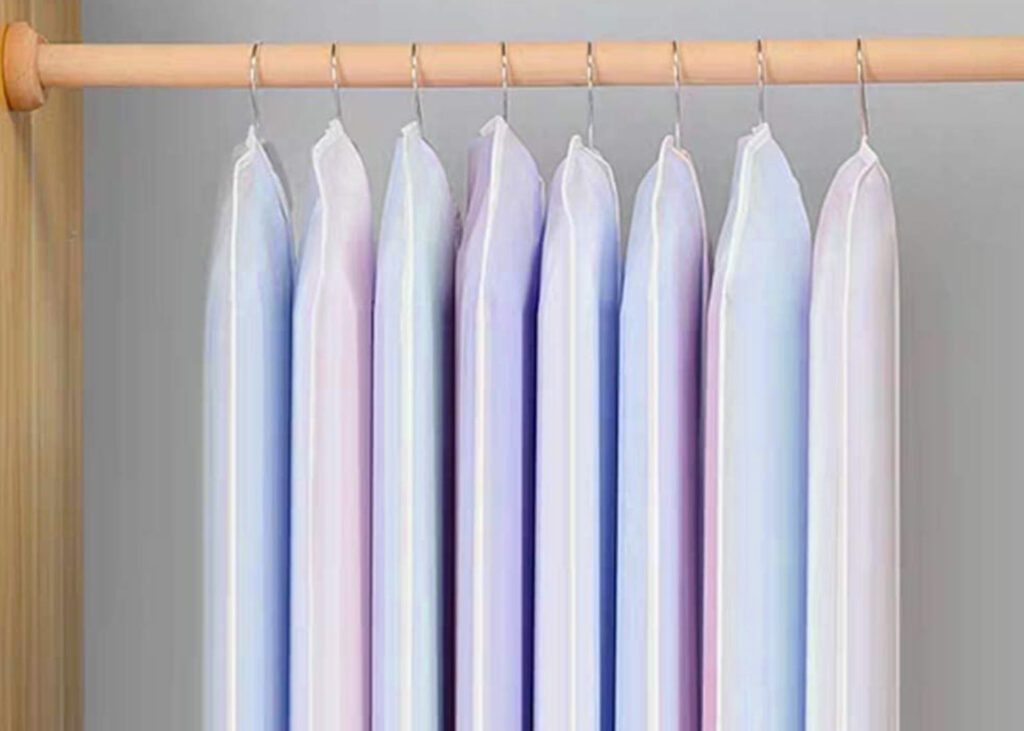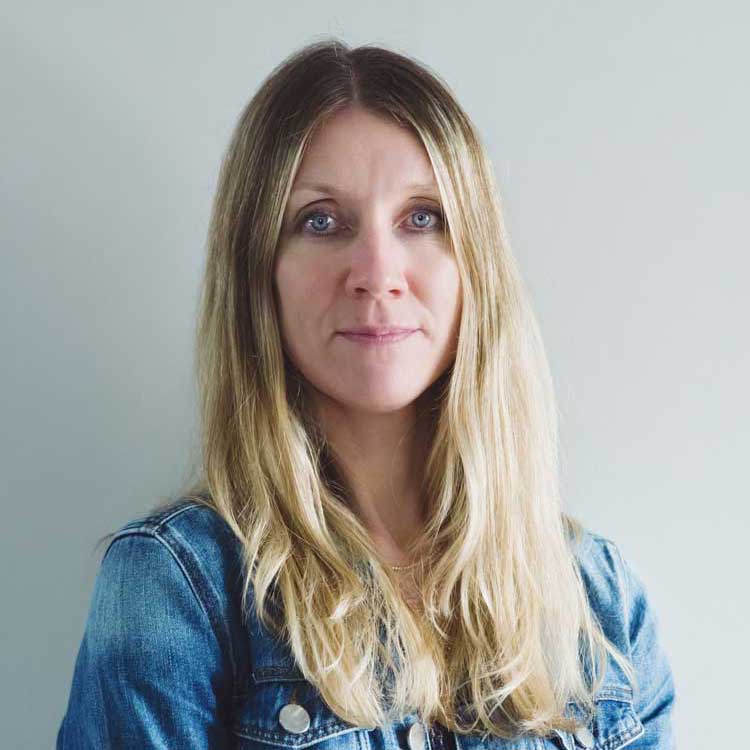 Paula is a Photography Institute graduate & founded Paula Deegan Photography in 2014. Paula creates beautiful, expressive portraits for warm hearted families & professionals across Epsom, Surrey & London.