A good rule of thumb in order to make sure your actor headshots look professional and that your clothes aren't distracting the casting director from you. Simplicity is the key.
1. Colours
Colours to wear:
Black is strong, unfussy, professional and great for fair / medium toned skin.
White - gives a softer, cleaner cut feel and works well with medium / darker skin tones.
Grey - a good alternative for cleaner cut images for fair skinned individuals, without washing them out
Jewel tones (green, blue, purple & yellow) are awesome as they are universally flattering. You can also choose a shade that makes your eyes really stand out.

Avoid:
Tops with multiple colours

Logos
Patterns
Bring 4 - 6 outfits with you, if possible.
2. Necklines
Pick simple, unfussy necklines such as:
A modest v-neck is universally flattering because it lengthens the neck plus it gives a stronger, edgier look than a round neck.
Crew neck - simple. Perhaps choose a slightly textured material to add a touch of interest to the shot or a plain jacket (without a collar).
Boat neck, scoop neck or off-shoulder can look elegant and show off an attractive décolleté (women), especially with hair up. Make sure under-garments sit well underneath.
Necklines to avoid:
Fussy necklines and straps that distract from your face
necklines that are too revealing and / or show undergarments underneath
3. Adding interest to the shot
A few ideas:
A side parting
A top with a slightly textured material
Different necklines
Layers - jackets, leather, demin, shirt. If you don't have anything, ask a friend to borrow theirs for the shoot.
4. Choose Clothes that Fit you Well
Try on your clothes and check them in front of a mirror beforehand. Do they fit well? Are there any pulled areas e.g. around buttons? Does anything gape? Does it reveal too much cleavage? Remember we want the focus to be on your face and any these issues may draw attention away from you.
5. Jewellery & glasses
Keep jewellery (necklaces / earrings) very small and discreet. Stick to small, classic items and make sure necklaces sit well and don't interfere with the necklines of your garments.
If you wear glasses all the time, bring them to the shoot and we can do some shots with them and some without.
10. Skin & Make-up
Do:
Moisturise your face and neck and any flesh that's likely to be on show
Use a pore minimizing serum for a matte finish
Aim to keep make-up natural or what your usually wear
Apply matte foundation to even out skin but don't layer it on thickly - you want it to look like your skin
Apply mascara evenly and carefully - not too thick and with good lash separation
Use a natural colour on lips and cheeks if you need to
Use matte eye shadows
Use a clear mascara on your eyebrows
Even if you don't normally wear it, you might want to bring powder to fix make-up and mattify it
Don't
Wear shimmery, glitter make-up. It doesn't photograph well
Worry about blemishes - they are super-easy to fix in post. Large patches of concealer are much harder to fix.
11. Hair
If you're having your hair cut / coloured, aim to book an appointment a week or two before your session so it has a chance to settle into your hair. Bring hairspray for fly-away hairs, clips and hair accessories to the session if you want photos with your hair both down and up.
12. Before the Shoot
Before the shoot, try to get an early night or two, make sure everything is clean, pressed and ready to go and pop them in a garment bag to bring along to your session.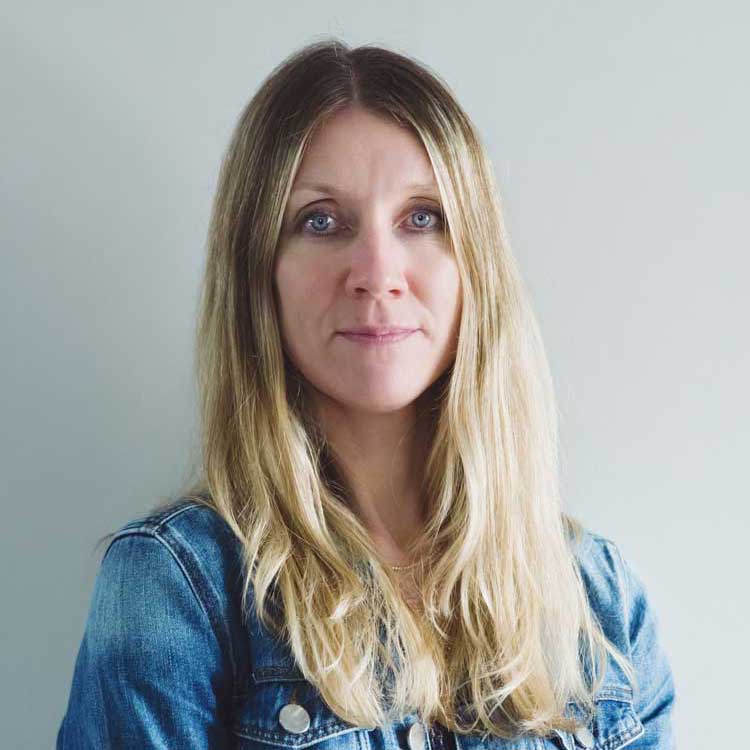 Paula is a Photography Institute graduate & founded Paula Deegan Photography in 2014. Paula creates beautiful, emotive, portraits for families and professionals across Surrey & South West London.