A casting director want to see the 'real' you so keep your appearance as neutral as possible. Pick simple clothing that flatters you without being distracting. Simplicity is the key.
1. Choose Colours that Complement Your Skin Tone
Choose clothing in solid colours that complement your skin tone. There's a shade in this neutral colour palette to suit everyone.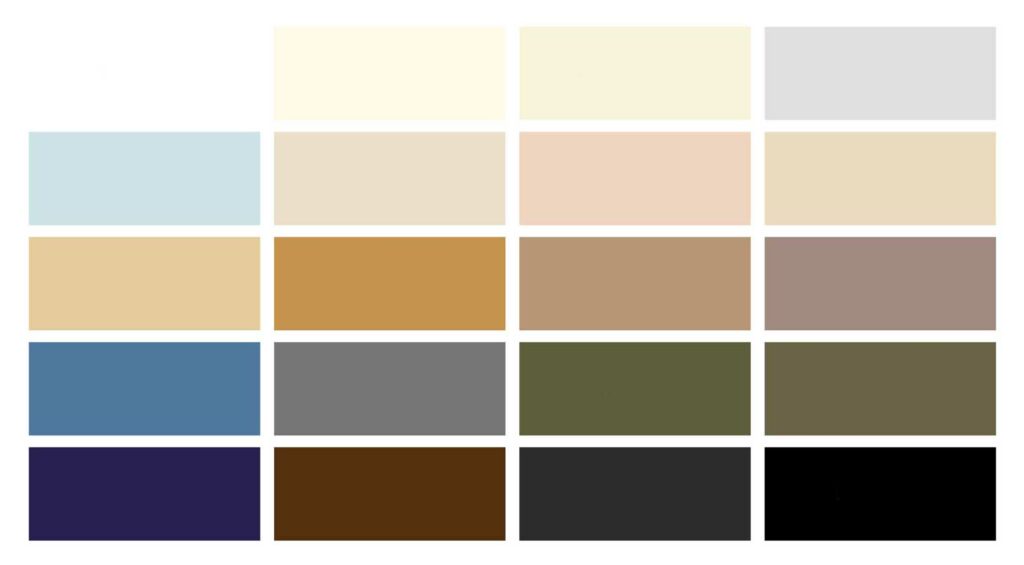 If you love to wear bright colours, opt for a more subtle shade for your headshot. Pick a colour from the inner rings of the colour wheel so that it doesn't overpower you in the image.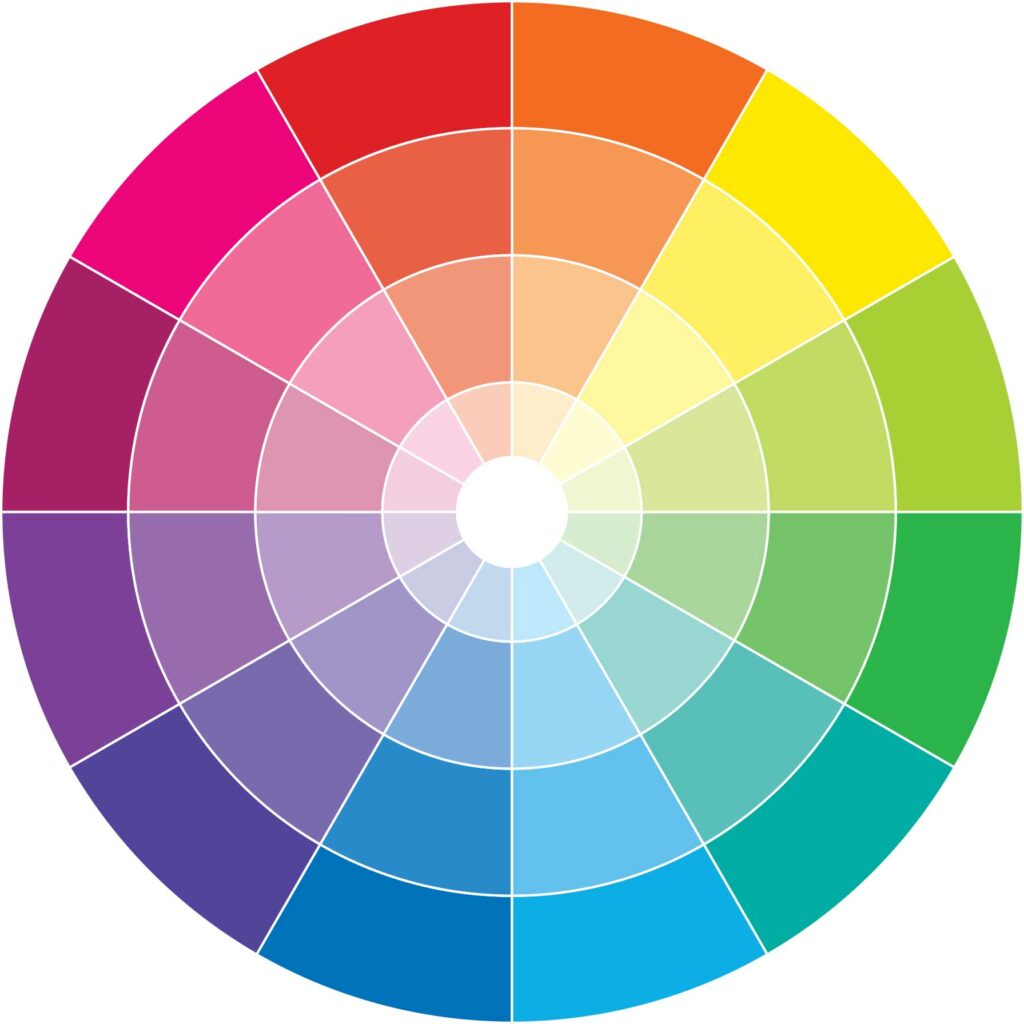 Your eyes should be the main focus of a headshot so choosing a colour that complements your eye colour will draw attention to them.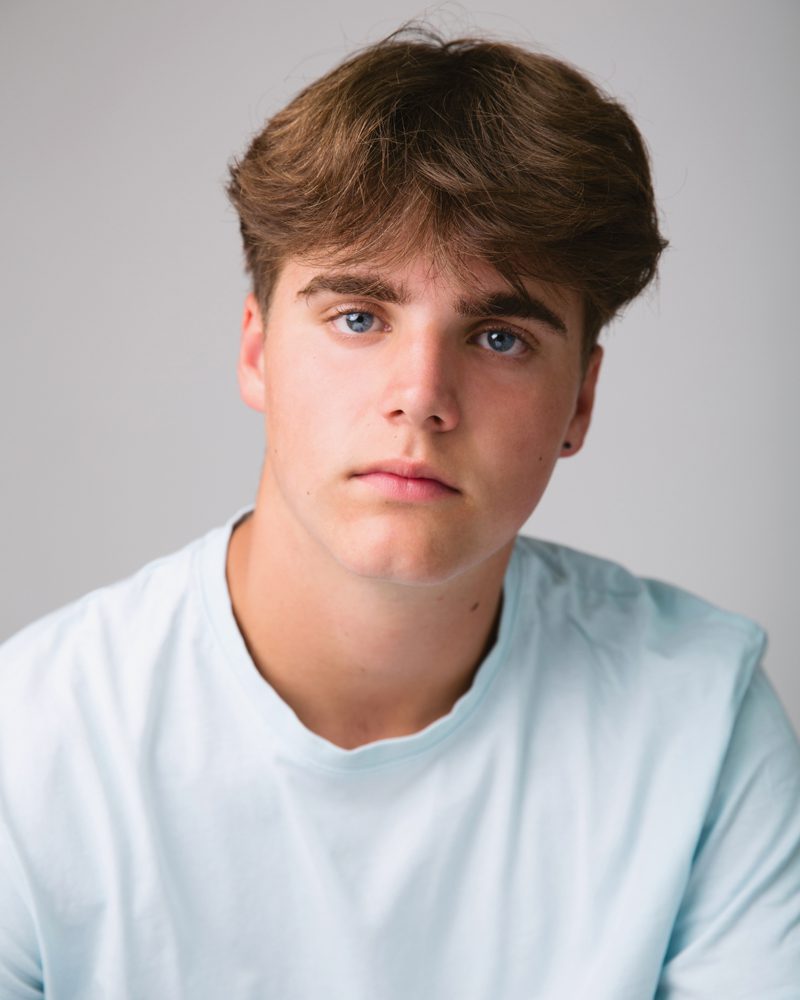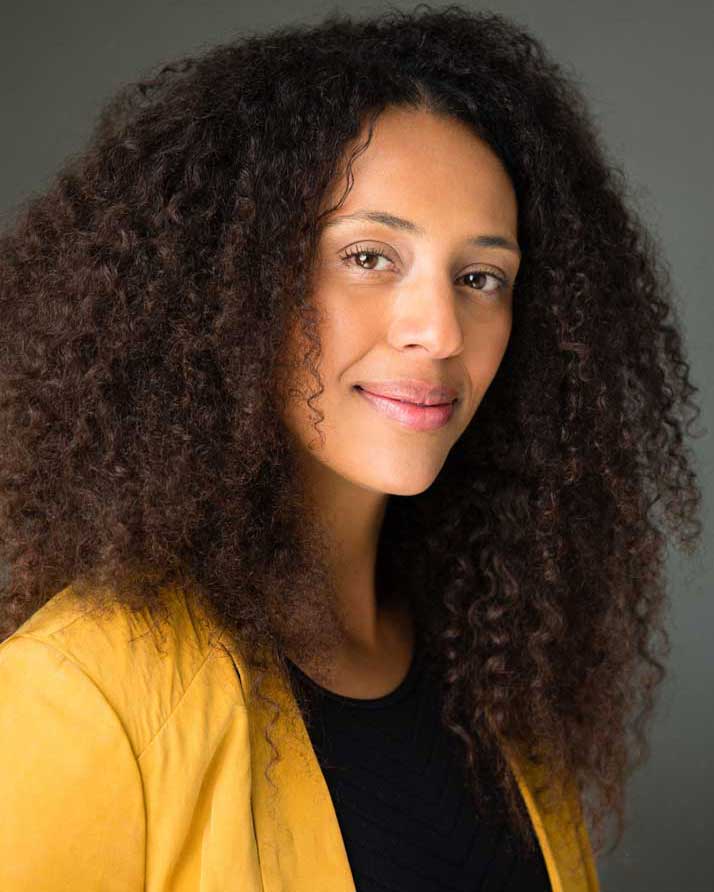 Avoid:
White or light colours - if you have very fair skin as it will wash you out.

Tops with multiple colours

Logos
Busy patterns
See-through clothing
2. Pick Simple, Unfussy Necklines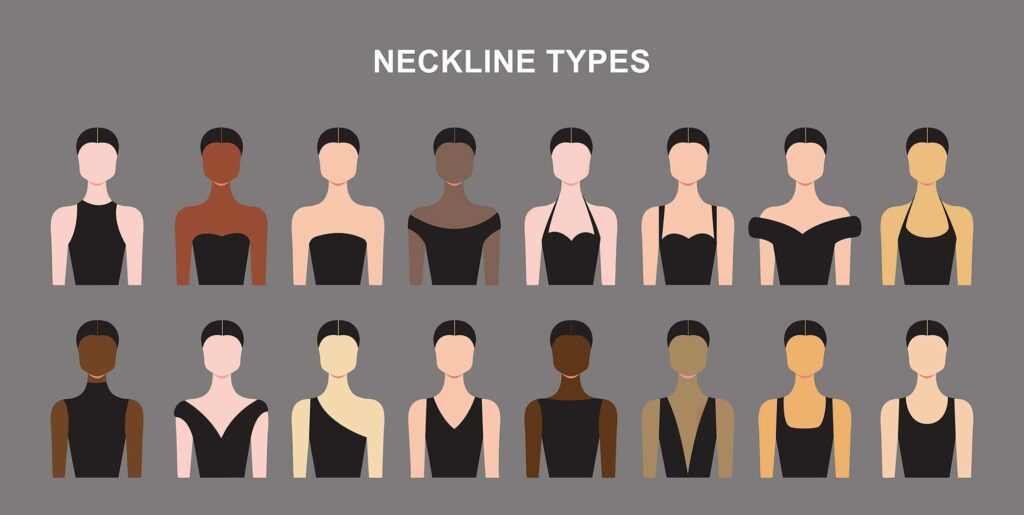 A modest v-neck is universally flattering because it lengthens the neck plus it gives a stronger, edgier look than a round neck.

For simplicity, wear a simple crew neck.
Women: Boat neck, scoop neck or off-shoulder can look elegant and show off an attractive décolleté especially with hair up. Make sure under-garments fit well and sit well underneath.
Bring tops with a variety of necklines to the shoot, you'll be surprised how much it can change the whole look of an image.
Necklines to avoid:
Fussy necklines and straps that distract from your face.
Necklines that are too revealing and / or show undergarments underneath.
A roll neck which matches the background could make your head look like it's floating.
3. Add Interest & Character to the Images
Add character to the shot by adding some texture, layers or subtle patterns but make sure you eye doesn't jump to your clothing first.
For text

ured clothing try denim jackets, beaten-up leather jackets, knitted fabrics, textured fabrics

Wear layers - jackets, shirts etc.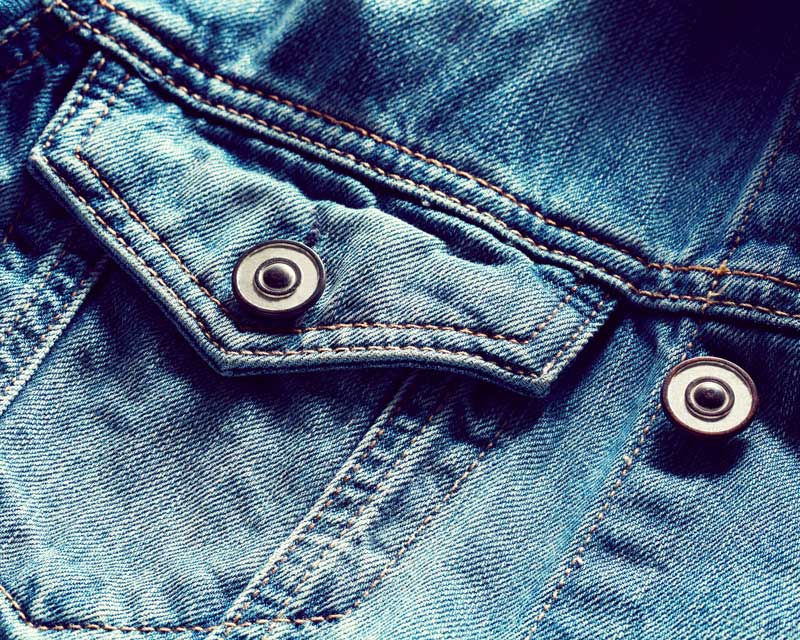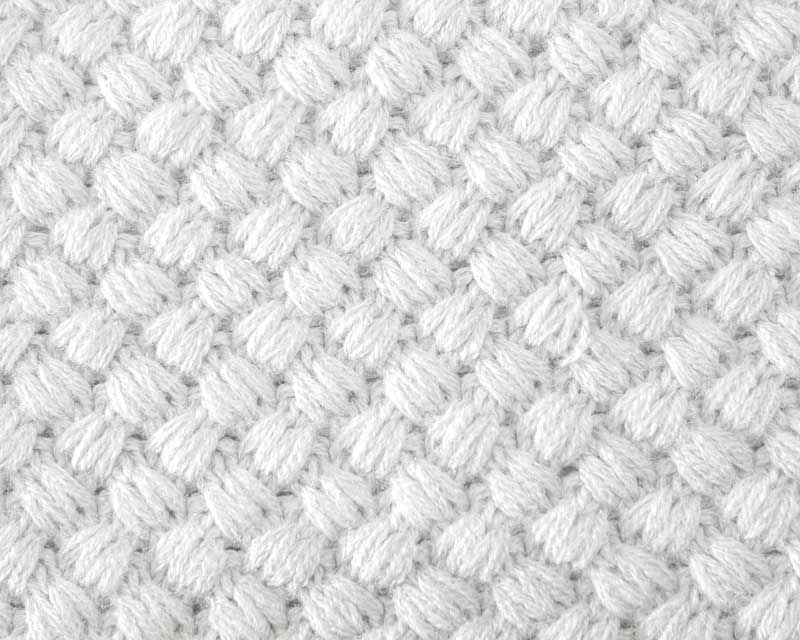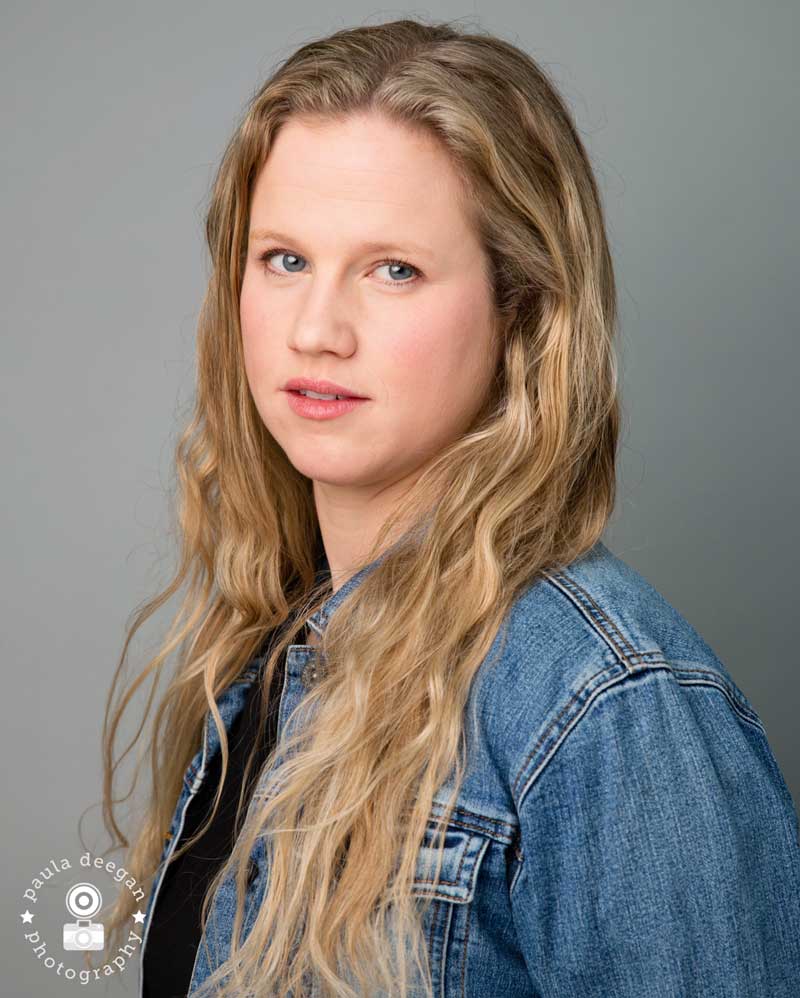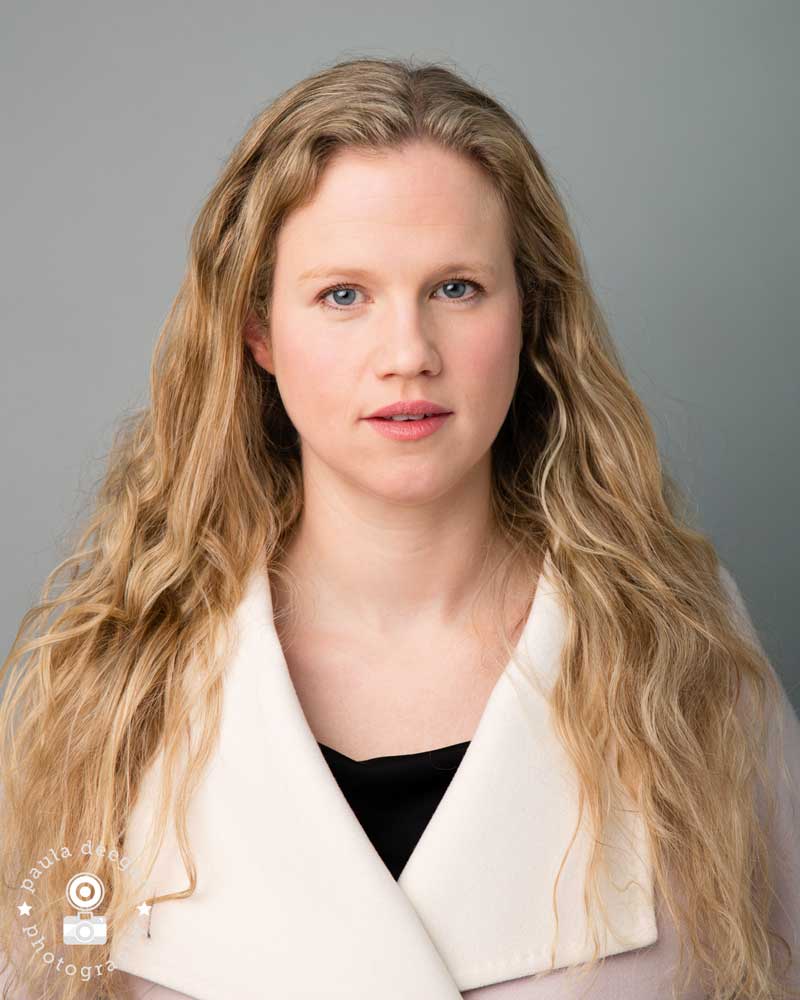 4. Choose Clothes that Fit You Well
Try on your clothes and check them in front of a mirror beforehand. Do they fit well? Are there any pulled areas e.g. around buttons? Does anything gape? Does it reveal too much cleavage? Unless you have extremely slim arms, bring tops with sleeves. Remember we want the main focus to be on your face and too much exposed flesh will be distracting.
5. Keep Jewellery Subtle & Glasses Spotless
Keep jewellery (necklaces / earrings) very small and discreet. Stick to small, classic items and make sure necklaces sit well and don't interfere with the necklines of your garments.
If you wear glasses all the time, bring them to the shoot and we can do some shots with them and some without. Make sure they're spotlessly clean and / or bring some glasses without lenses if you have them.
10. Keep Skin Hydrated & Make-Up Natural
Do:
Drink plenty of water leading up to and on the day of the shoot
Get a couple of early nights
Moisturise your face and neck and any flesh that's likely to be on show
Keep make-up natural or what you usually wear during the day. Aim for you on a good day, rather than you on a night out.
Use a pore minimizing serum for a matte finish
Apply matte foundation to even out skin but don't layer it on thickly - you want it to look like your skin
Apply mascara evenly and carefully - not too thick and with good lash separation
Use a natural colour on lips and cheeks if you need to
Use matte eye shadows
Use a clear mascara on your eyebrows
Even if you don't normally wear it, you might want to bring powder to fix make-up and mattify it
Don't
Wear shimmery, glitter make-up. It doesn't photograph well
Worry about blemishes - they are super-easy to fix in post. Large patches of concealer are much harder to fix.
11. Get your Hair Cut a Couple of Weeks in Advance
If you're having your hair cut / coloured, aim to book an appointment a week or two before your session so it has a chance to settle into your hair. Bring a brush, hairspray for fly-away hairs, clips and hair accessories to the session to allow you to change hairstyles during the session. Clips may also be necessary if you hair is likely to fall over your eyes.
12. Prepare Your Outfits Before the Shoot
Bring 4 - 6 outfits for your top half and something to wear on your bottom half - just in case we do any wide shots.
Before the shoot, try on your outfits to make sure they fit you well. Make sure everything is clean and pressed and hang them in a garment bag, ready to bring to your session.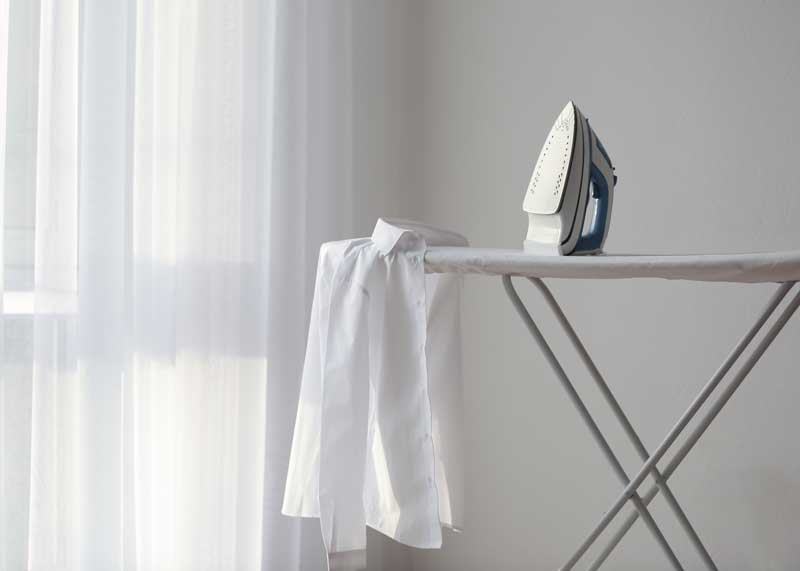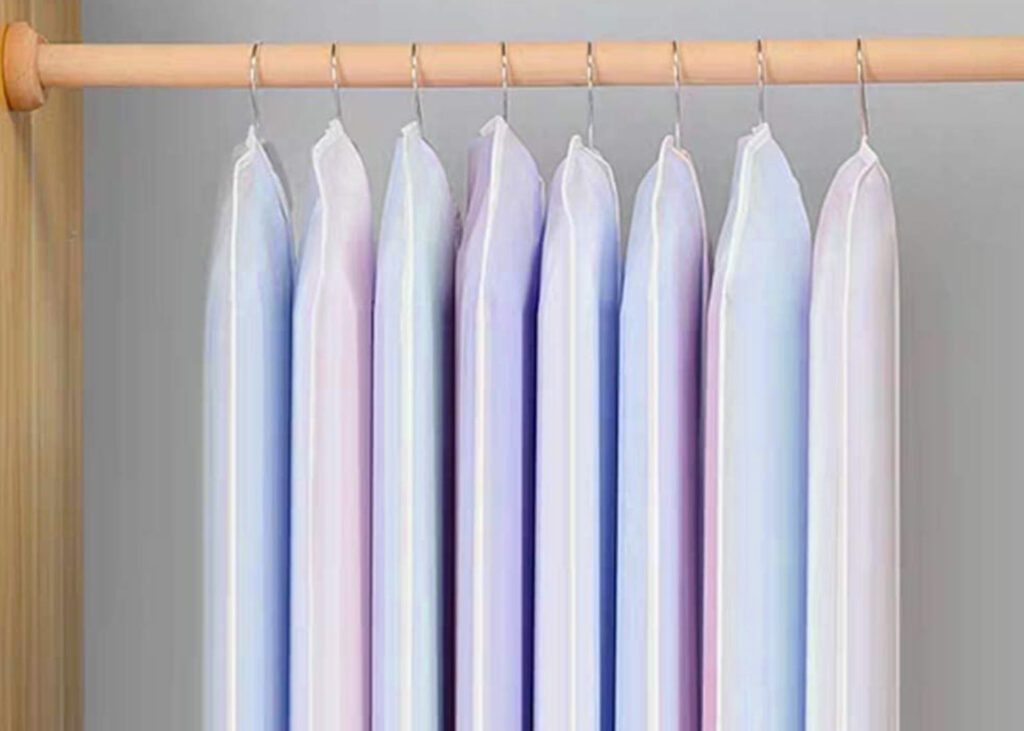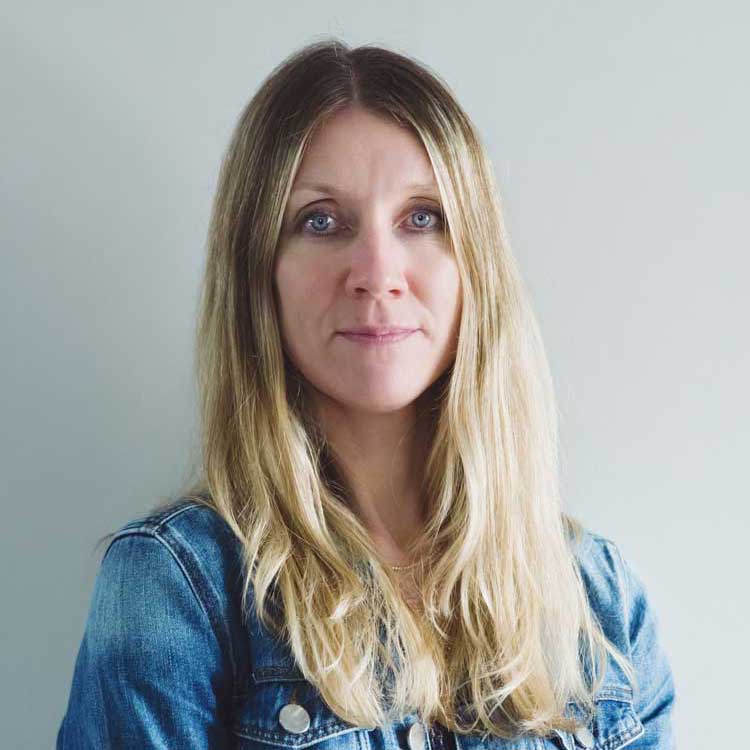 Paula is a Photography Institute graduate & founded Paula Deegan Photography in 2014. Paula creates beautiful, expressive portraits for warm hearted families & professionals across Epsom, Surrey & London.