It was just over a year ago (May 2020) when I first messaged my neighbours asking if they'd be interested in family doorstep photos. Inspired by photographers in the US, I loved the idea of capturing families during lockdown - who you were with and where you were living during the pandemic. I had such a great response that I decided to extend the offer to others and raise funds for a local charity at the same time.
Age Concern, Epsom & Ewell, needed support and I chose them because it seemed that elderly people had lost a great deal during the pandemic; being at the greatest risk from Covid, cut off from their families and some experiencing extreme loneliness.
I knew it would be a while until I was allowed work properly again and wanted to do my bit to help the local community.
Thank you
It was pleasure photographing you all on your doorsteps and hearing your lockdown stories. I was delighted to get a lovely thank you note from Age Concern on my Google reviews (below). However, I couldn't have done it without you guys booking in the first place or your generosity.
A BIG thank you to everyone who took part in the photos / fundraising! Together, we raised £395 for Age Concern!
"During the first Lockdown, Paula very kindly set up a local doorstep portrait sessions with funds donated to Age Concern Epsom & Ewell. Through Paula's own initiative she helped to raise £395 for our small local community charity. Paula is such a professional and kind soul. Thank you."
Charlotte Hornblow, Fundraising Coordinator, Age Concern, Epsom & Ewell
A few of my favourites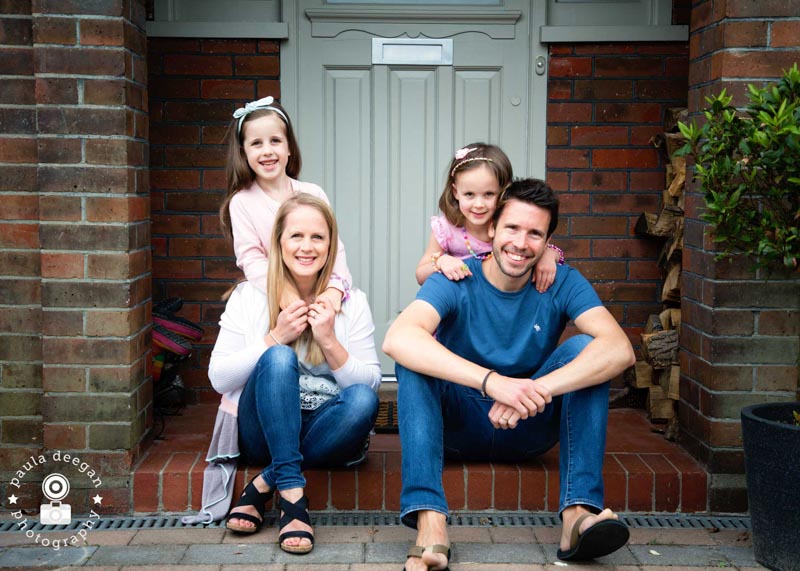 What's Next?
It was fun while is lasted. Since 12th April 2021, my usual family sessions are back on! Click on the button below for all the info or to book.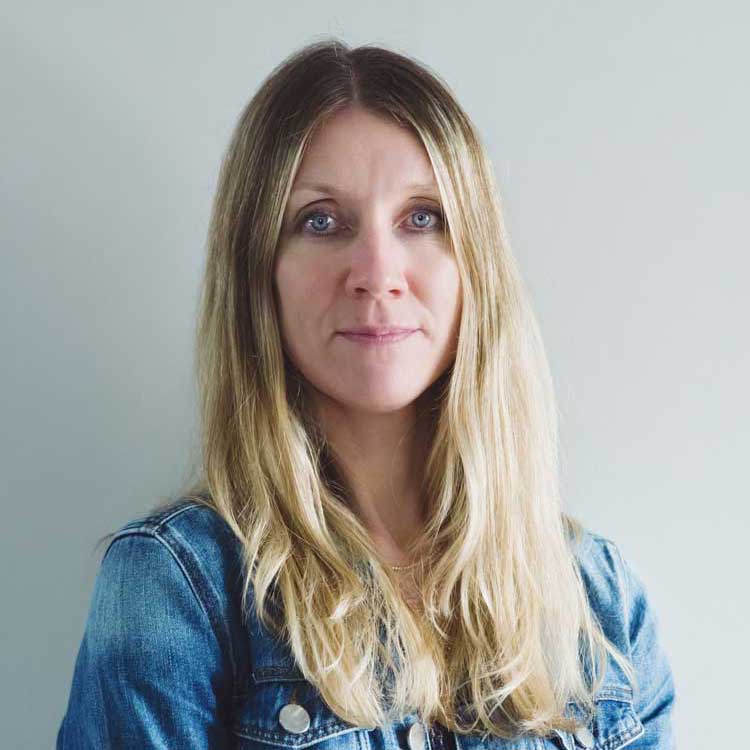 Paula is a Photography Institute graduate & founded Paula Deegan Photography in 2014. Paula creates beautiful, expressive portraits for warm hearted families & professionals across Epsom, Surrey & London.