What shall we wear for our family photos? Well the answer is whatever captures the 'real you' - however, saying that there are a few useful rules you can follow. Here, photographer Paula Deegan, lists her top tips for coordinating family outfits for family photoshoots outdoors.
Colours & Patterns
1. Choose a palette of 3-4 colours that complement each other. Muted colours tend to work best but think about the background you're being photographed on and pick something that will stand out or complement it.
2. Solid colours work well because we want to focus on your you, not on your clothes. You don't need to wear identical clothing unless that is the look you really want. Aim for co-ordinating outfits instead of matching ones.
3. Choose light colours if you'd like your photos to have a light and airy feel.
4. Avoid large logos and anything very trendy as Justin Bieber t-shirts will look out of date before you can say 'Just-in'.
Seasonal Clothing
5. Make sure your items are from the same season e.g. don't have one person dressed for summer and another for winter.
Adding Interest
6. Wear layer clothing because layers are great for photo shoots! They add interest to the shots and make it easy to vary outfits during the shoot.
7. Include a mix of trousers and skirts/dresses for added variety.
8. Don't forget to accessorise with scarves, necklaces, earrings, hats. Accessories can be great for adding a pop of colour!
9. When in doubt, choose demin, a timeless classic!
Make-up
10. For women: Go for natural looking make-up, applied slightly heavier than usual.
Remember to...
11. Choose clothes that fit you well and suit your body shape.
12. Wear sleeves to at least the elbow or long trousers because they tend to be more flattering than sleeveless shirts or shorts and lots of bare skin draws attention away from your faces.
13. Make sure your footwear is stylish and clean.
14. Above all, choose clothes for your family photos that you feel comfortable and look good in – clothes that make you feel confident.
15. A few days before the shoot, lay everything out on a bed and see how it all looks together and make sure everything is clean, ironed and ready to go before the day. If in doubt, send me photos of what you'd like to wear or bring a few things to the shoot and we can go through them on the day.
If you would like a few Isvisual ideas for what to wear for your family photos then head to my Pinterest board. Happy Choosing!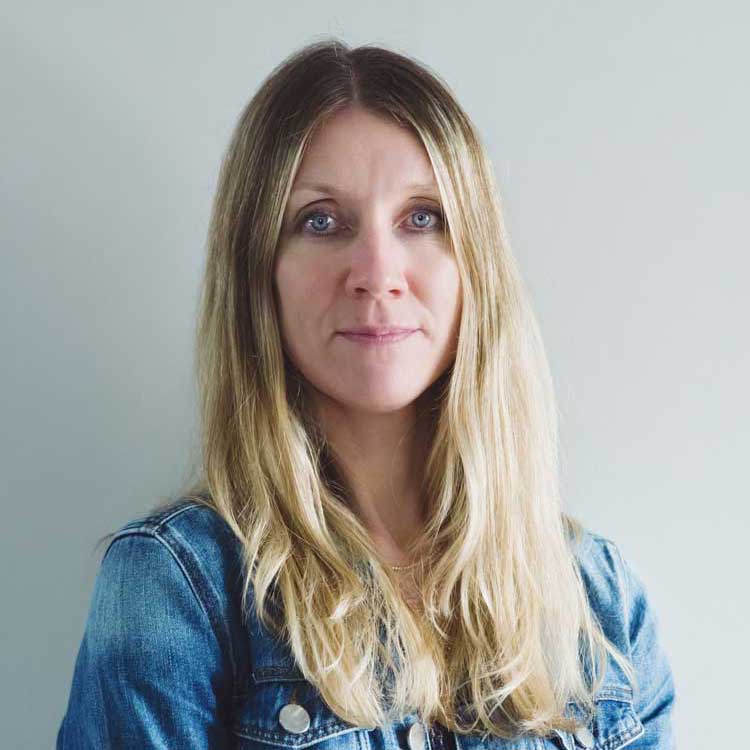 Paula is a Photography Institute graduate & founded Paula Deegan Photography in 2014. Paula creates beautiful, emotive, portraits for families and professionals across Surrey & South West London.