Picking a headshot photographer can be a challenging task, but here are some tips to help you find the right one for your needs:
1. Find a photographer that understands branding
A good headshot photographer should be able to capture your personality and style in a way that reflects your goals and image.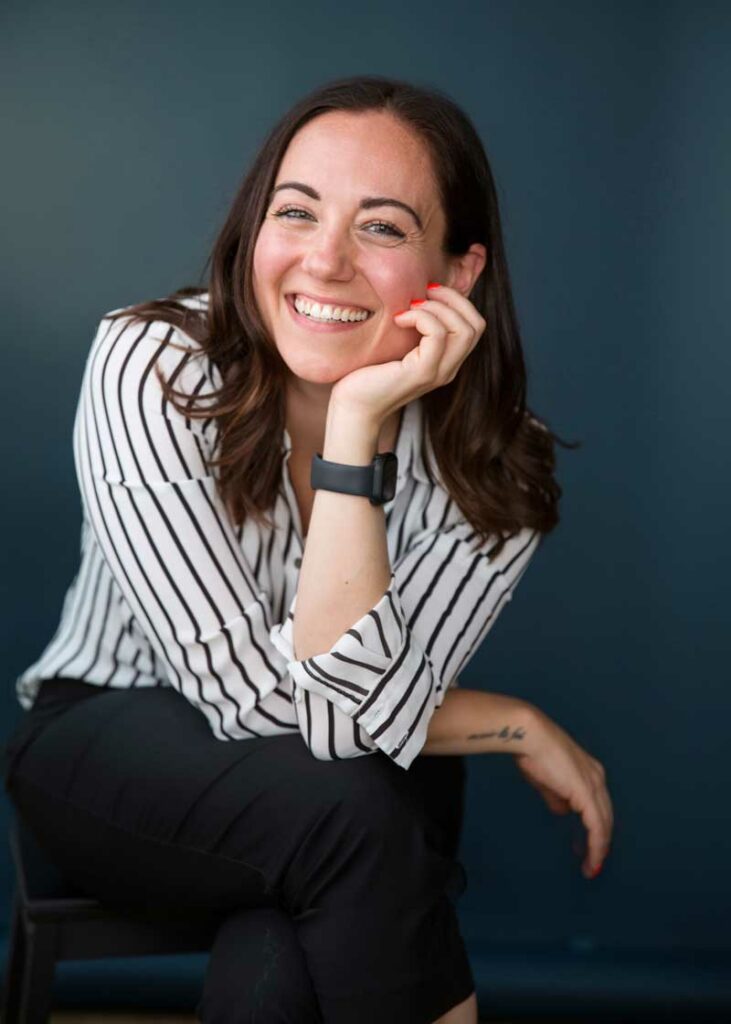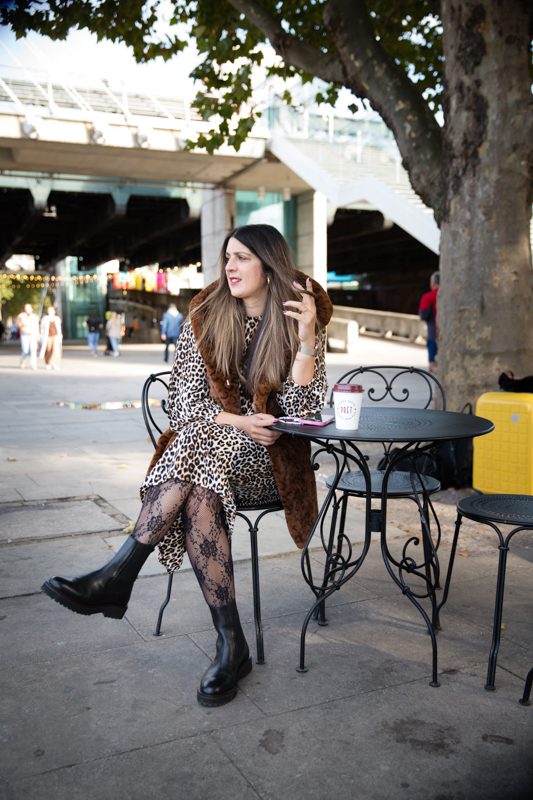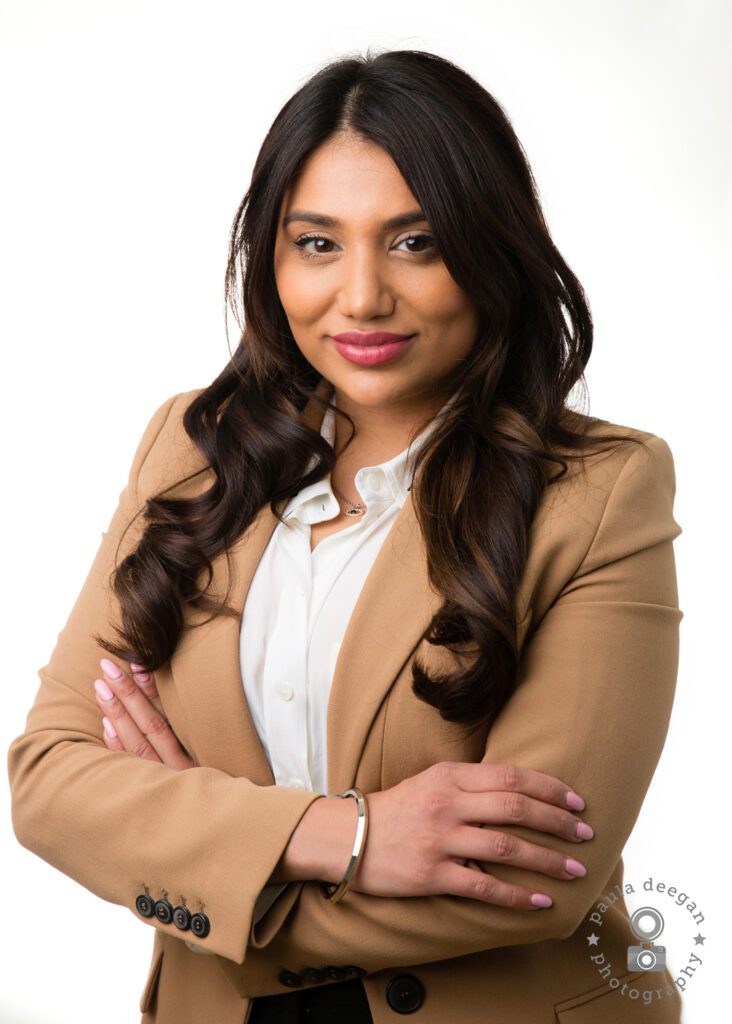 2. Choose a photographer with the right specialty
Not all photographers are experienced or skilled in taking headshots, so look for someone who has a portfolio of headshots that include your industry and genre.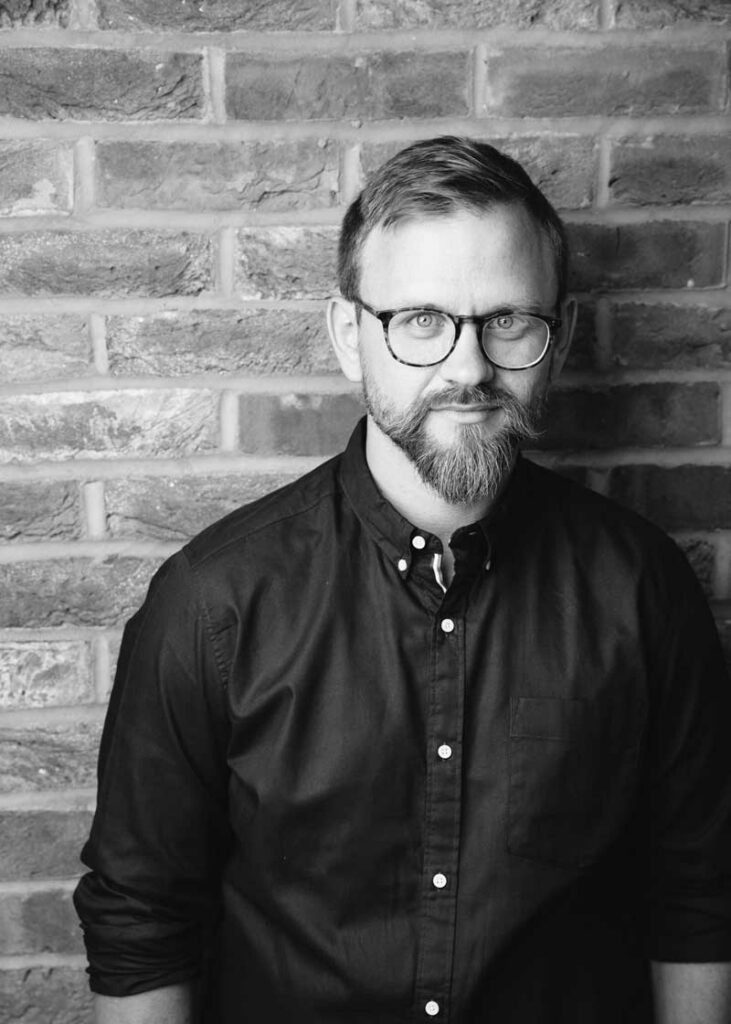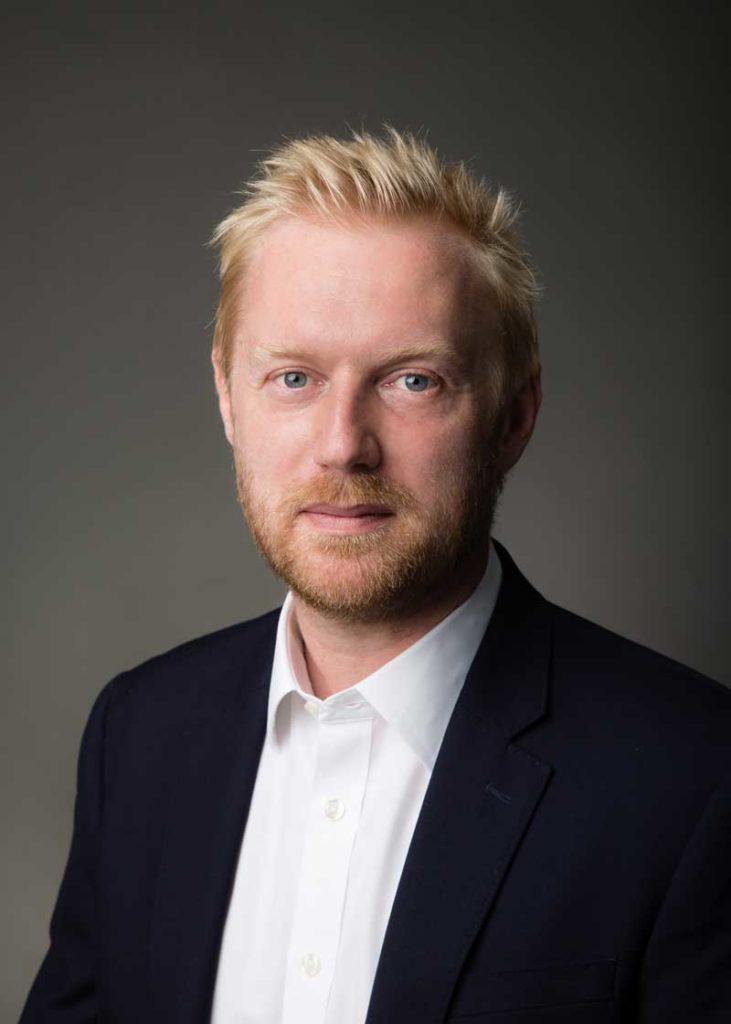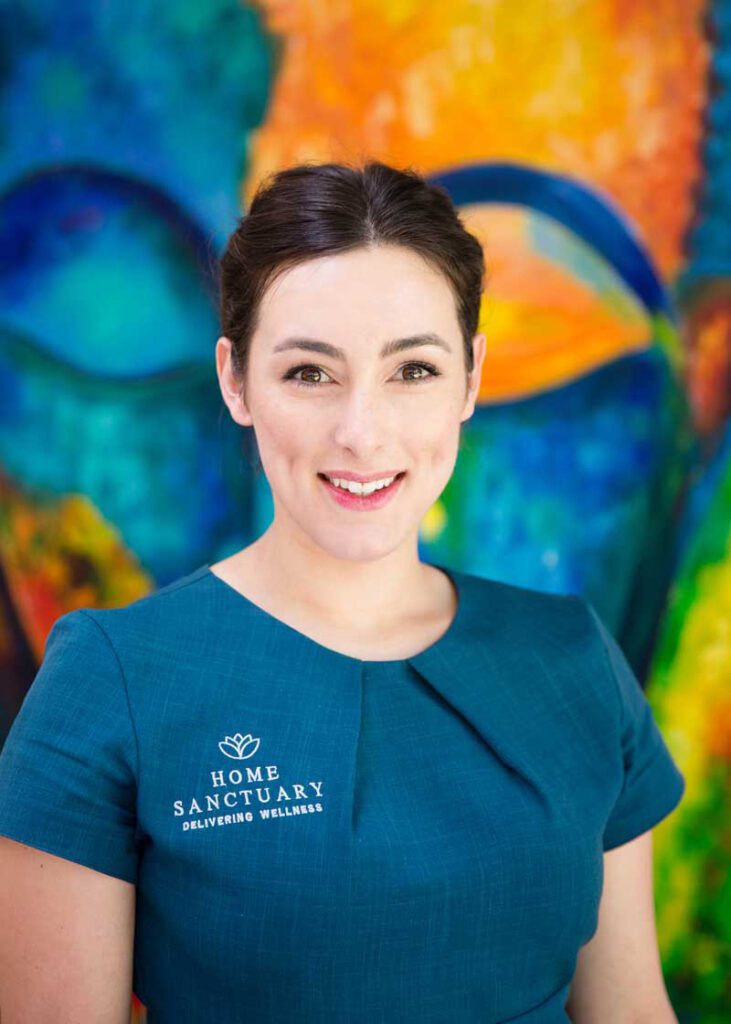 3. Browse their portfolio and check their reviews
Look at the quality and consistency of their work, their editing style, and their ability to connect with clients. Read what previous clients have said about their experience and satisfaction.
4. Talk to them and see if you get along
A headshot session can be stressful and awkward, so you want to work with someone who makes you feel comfortable and confident. Ask them about their process, their prices, their turnaround time, and their policies.
5. Understand the value you want from them and the value they can give
A headshot is an investment in your career, so don't just go for the cheapest option. Consider what you need from your headshot, such as hair and makeup services, multiple locations, wardrobe changes, retouching, etc., and compare that with what the photographer offers.
I hope this helps you find a great headshot photographer!
How to prepare for your headshot in 7 easy steps!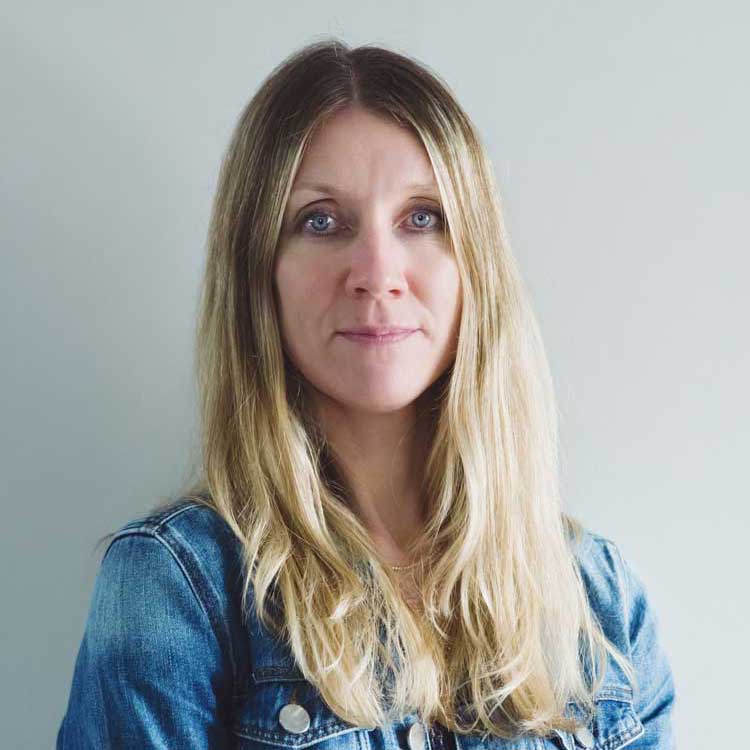 Paula is a Photography Institute graduate & founded Paula Deegan Photography in 2014. Paula creates beautiful, expressive portraits for warm hearted families & professionals across Epsom, Surrey & London.